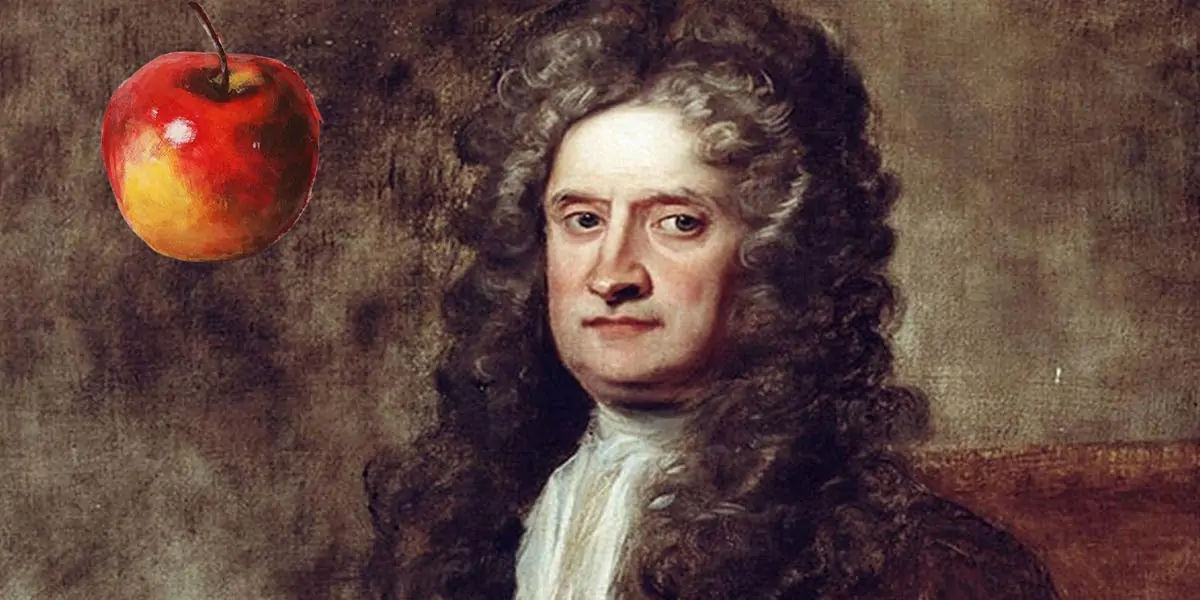 | in Did You Know Facts
The apple did not fall on Newton's head.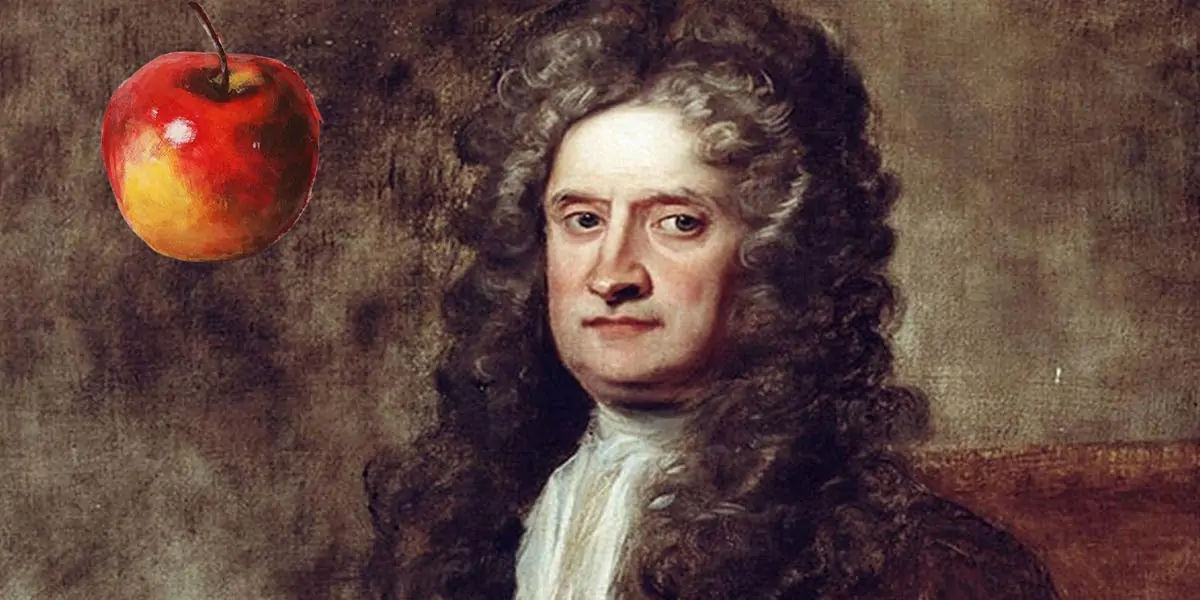 Isaac Newton was just seeing the fall of a fruit, which inspired the development of Newton's law of universal gravitation. The scientist's biographer, William Stukeley, noted this in his book Memoirs of Isaac Newton's Life. This is the source of the legend of an apple falling on Newton's head.