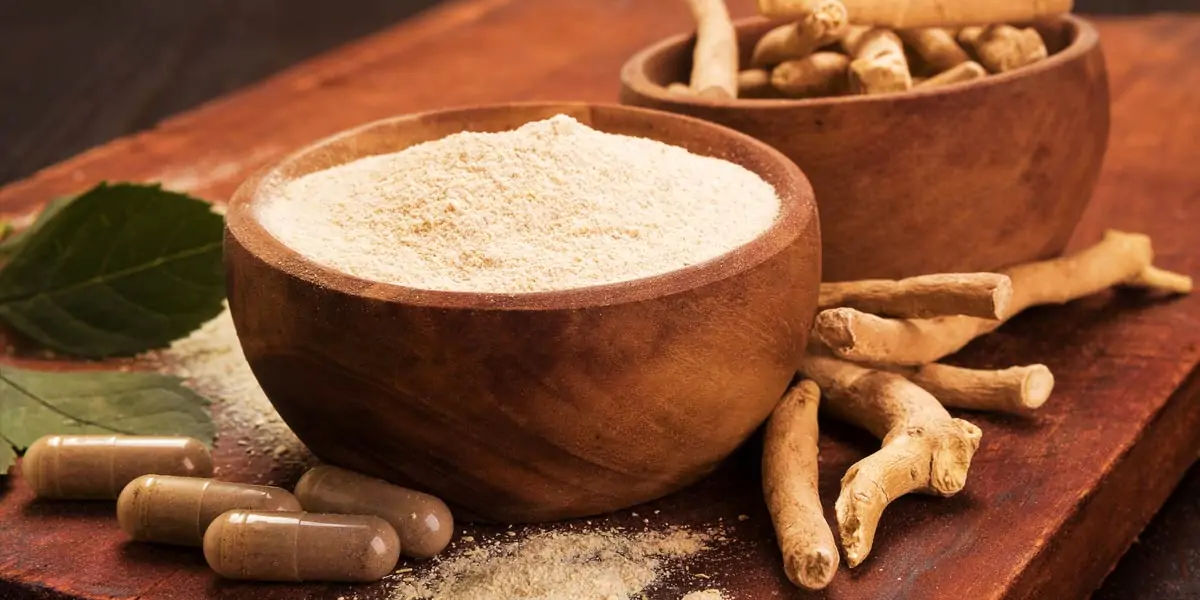 | in Did You Know Facts
Ashwagandha reduces blood sugar and fat levels.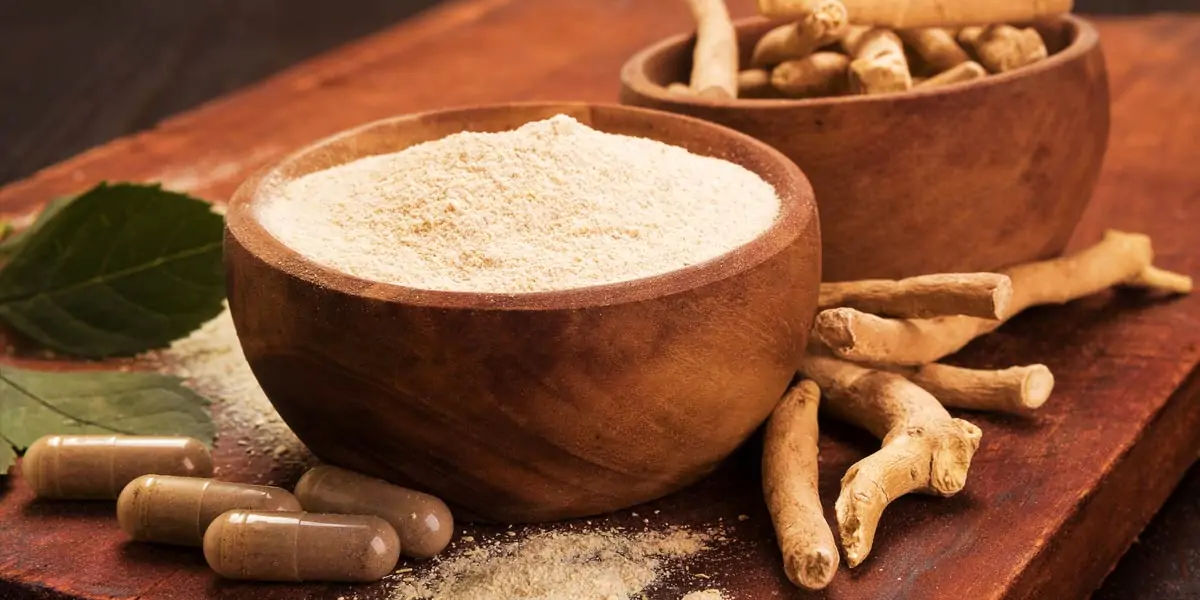 A couple of modest clinical investigations indicated ashwagandha to be beneficial in lowering blood glucose and lipid levels (the most common type of fat in the blood). One study compared ashwagandha's blood sugar-lowering effects to those of type 2 diabetic medicines.