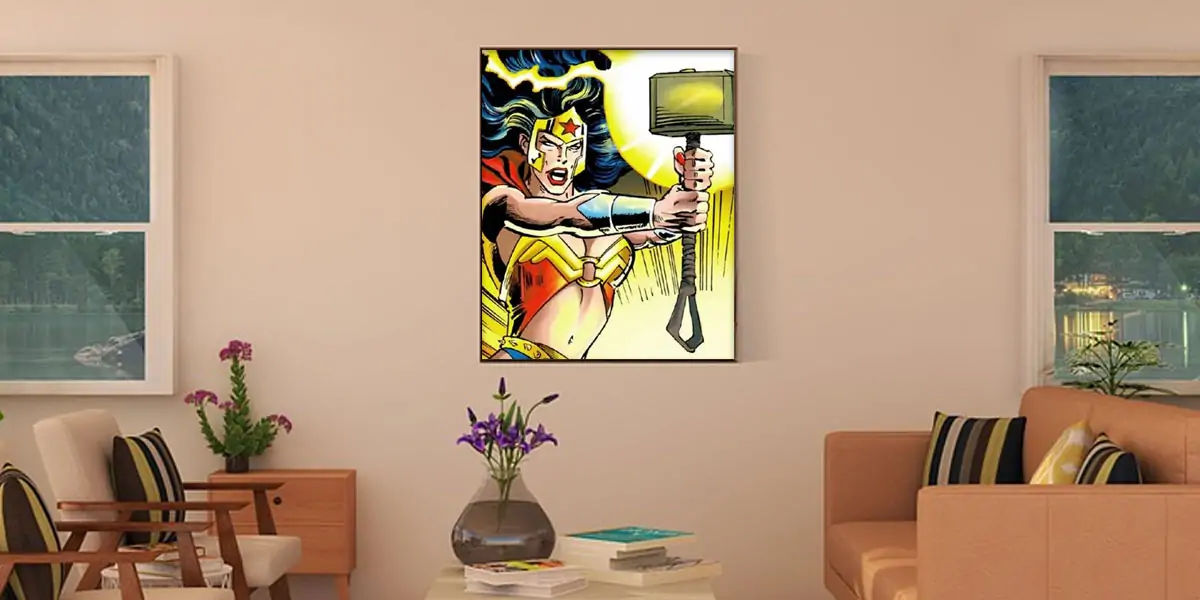 | in Did You Know Facts
Did you Know? Wonder Woman is capable of wielding Thor's hammer.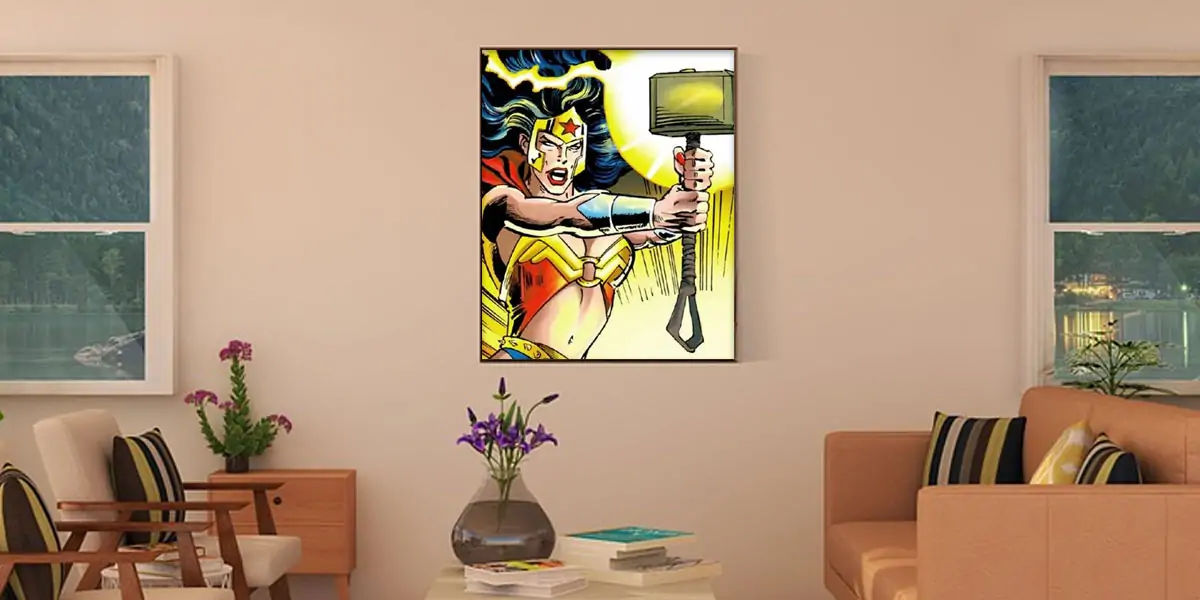 We've already discussed Marvel and DC's relationship, but did you know about this fascinating crossover fact? Mjolnir can be wielded by Wonder Woman! Being able to handle Thor's renowned difficult-to-use divine weapon is a symbol of immense power and worth, a test that Diana has easily conquered in the comics. Who is taken aback?