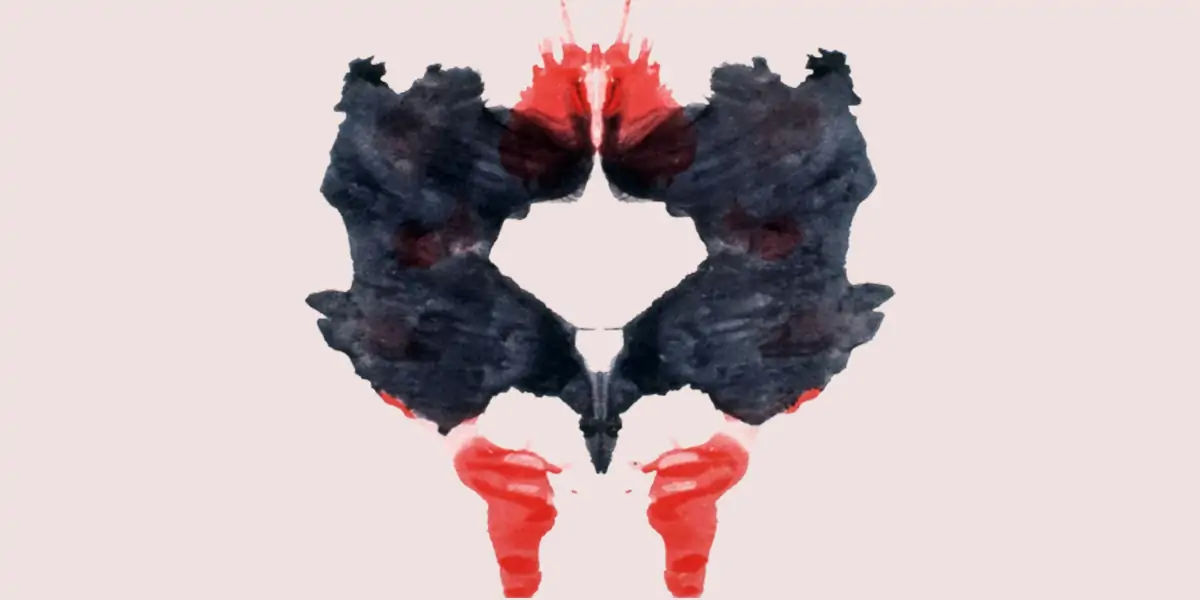 | in Did You Know Facts
We Know Very Little About How The Rorschach Test Cards Were Created.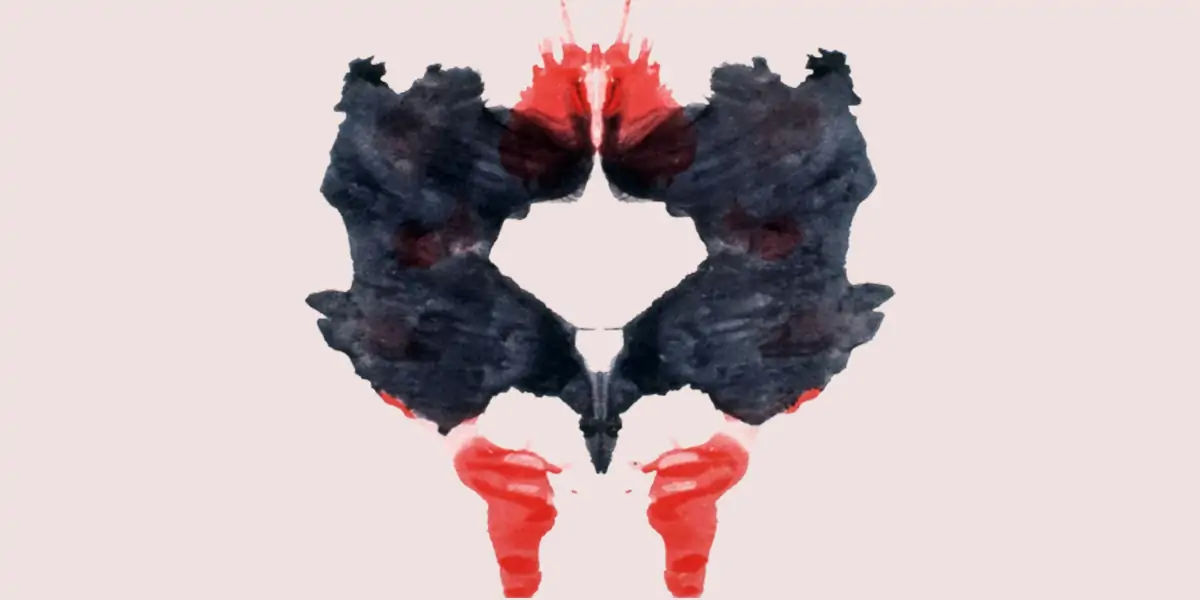 Rorschach invented the inkblot test, which consisted of ten splotchy cards, to detect mental disease. According to Damion Searls, author of The Inkblots, a history of Rorschach and his invention, no surviving memoranda or notes reveal Rorschach's technique for making the cards or what data or sources he may have utilized to create them. According to Searls, Rorschach subsequently stated simply that "empirical observations" guided the blots and that he had "no explanation for why the test functioned at all."