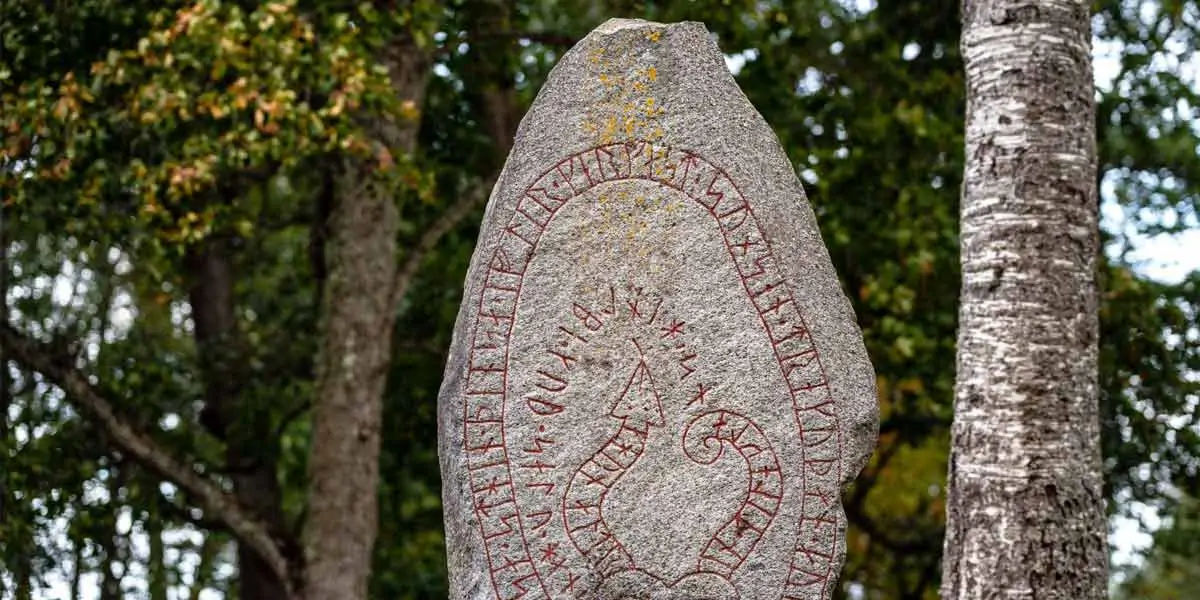 | in Did You Know Facts
Until the arrival of Christianity, writing was uncommon among the Vikings.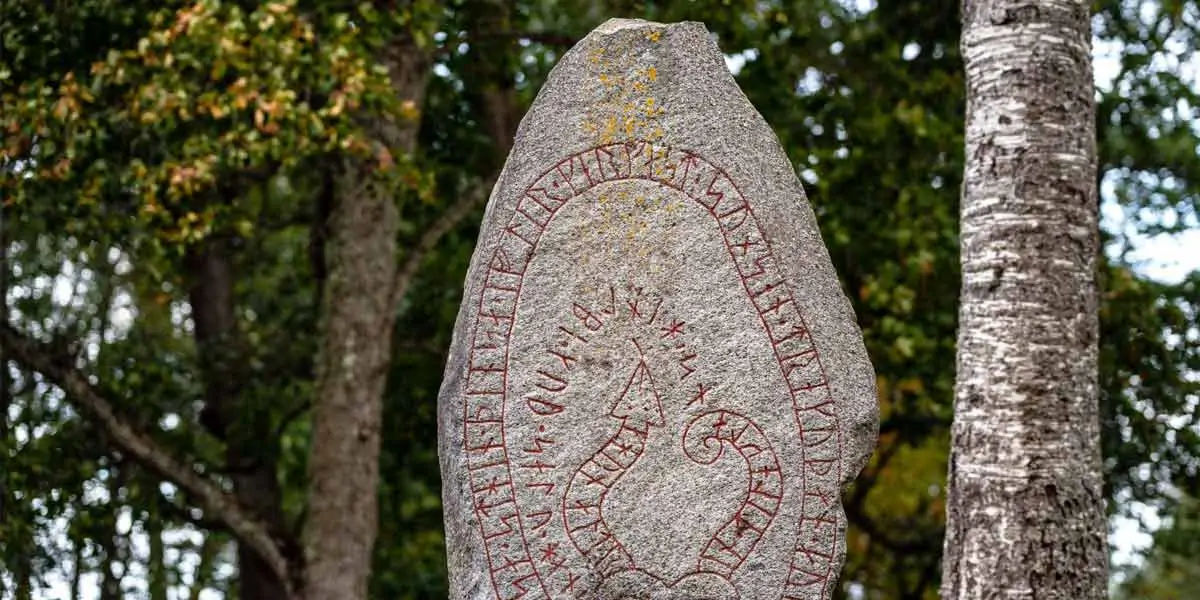 That's not to suggest the Vikings didn't have their own alphabet. They did, and they are the runes, according to popular myth. However, runes were not as widely utilized as the popular myth suggests. They were typically employed in a ritualistic manner, such as on gravestones, property marks, and identifiers for significant locations. Writing did not become ubiquitous until the Roman Catholic Church created the Roman Alphabet. It was also at this time that the famed Viking sagas transitioned from an oral tradition to being written down.