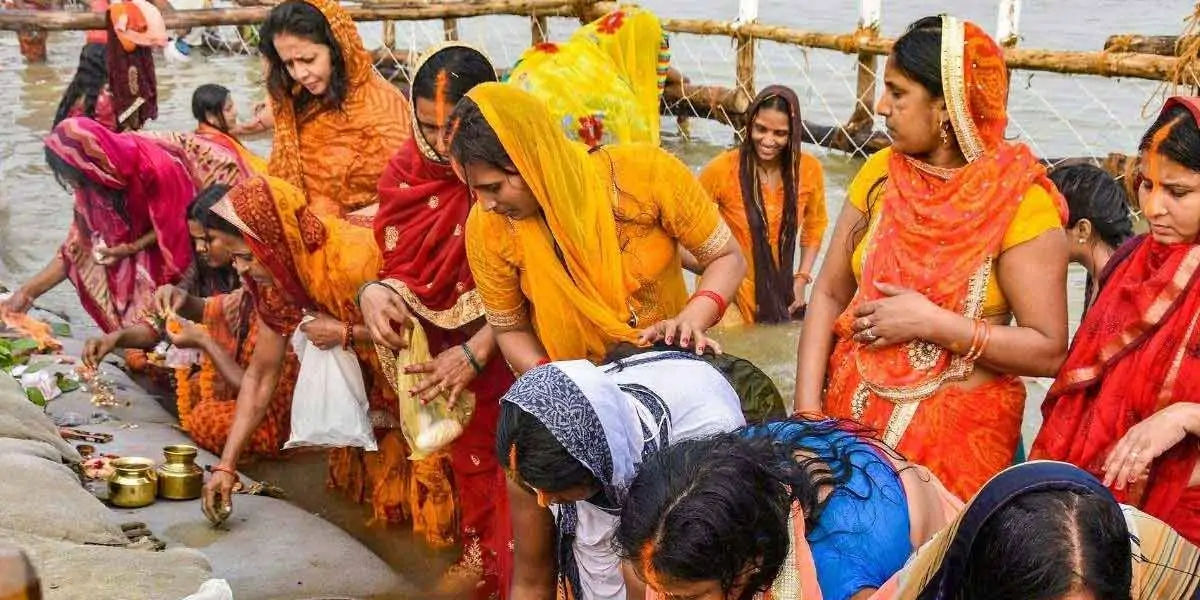 | in Did You Know Facts
CHHATH PUJA IS HELD TWICE A YEAR.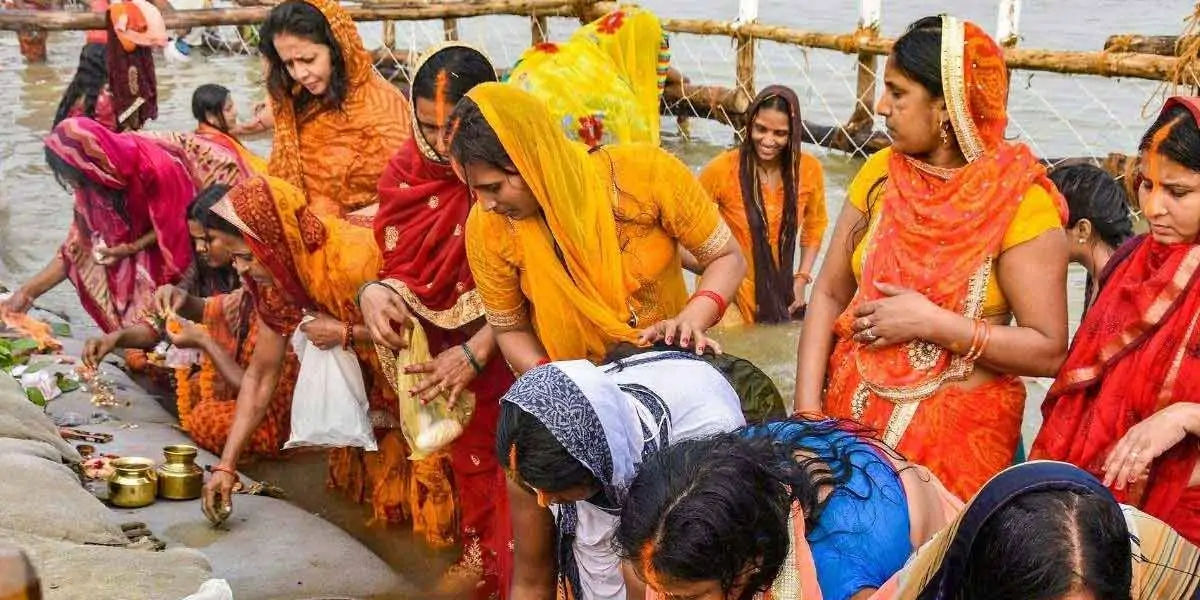 Few people are aware that the Chhath Puja Festival is held twice a year. It is observed twice a year, once in the winter and once in the summer. Kartik Chhath is observed in October or November, while Chaiti Chhath Puja is observed after a few days after Holi.