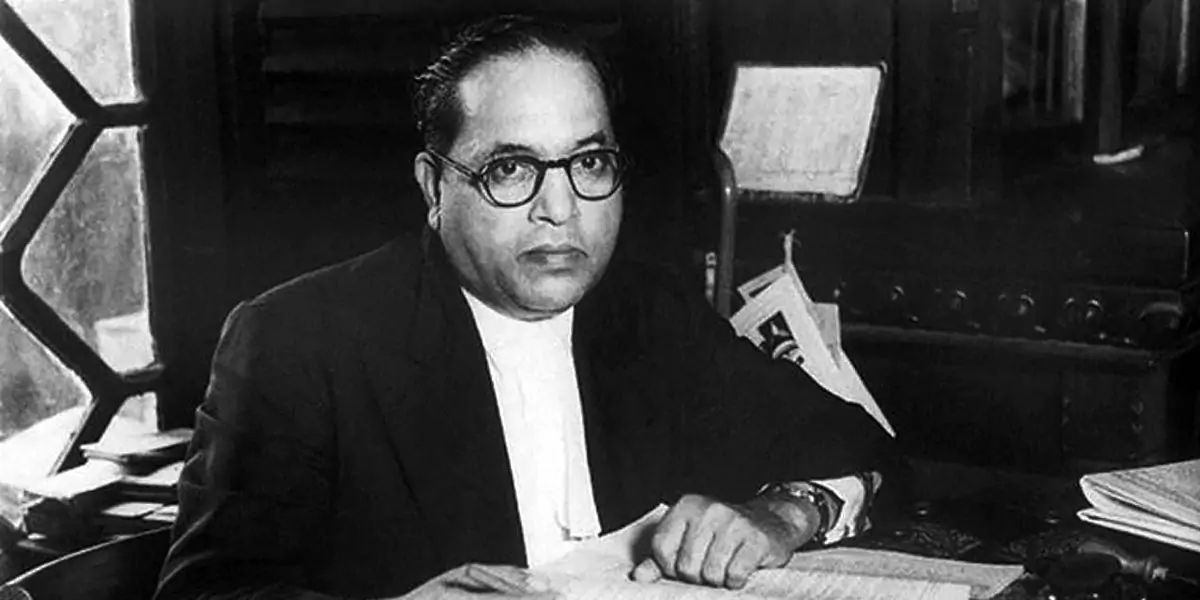 | in Did You Know Facts
Why was Ambedkar unhappy with the Indian Constitution?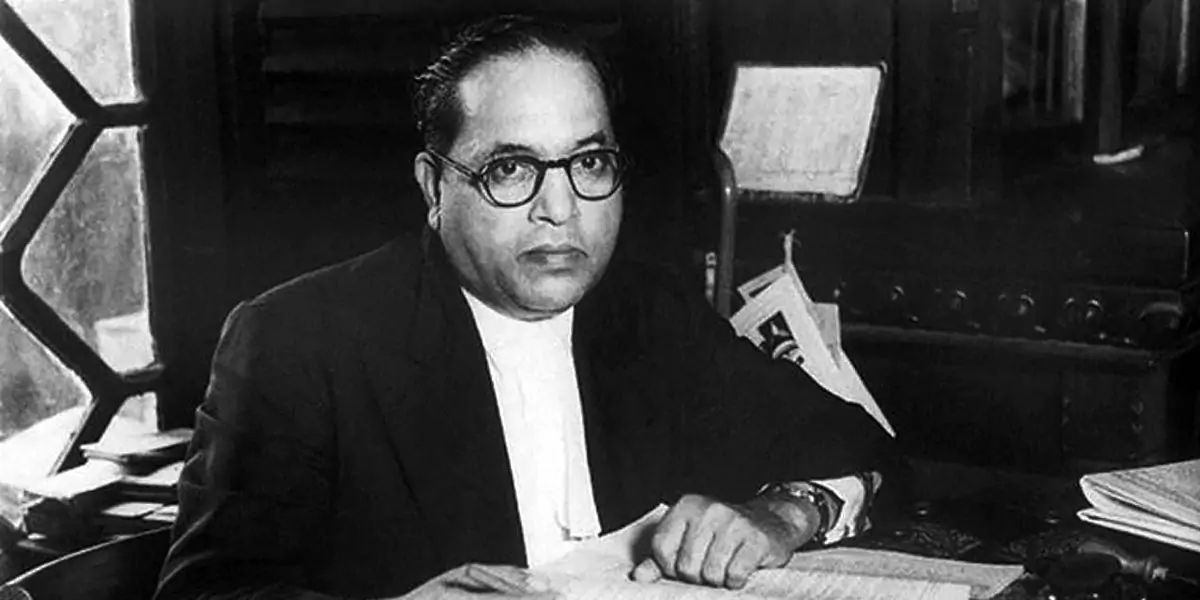 Ambedkar was unhappy with the document just three years after it was adopted. Why? He strongly argued in favor of more powers for the governors. "Sir, my friends tell me that I have made the Constitution. But I am quite prepared to say that I shall be the first person to burn it out. I do not want it. It does not suit anybody," he had said in Rajya Sabha in 1953.