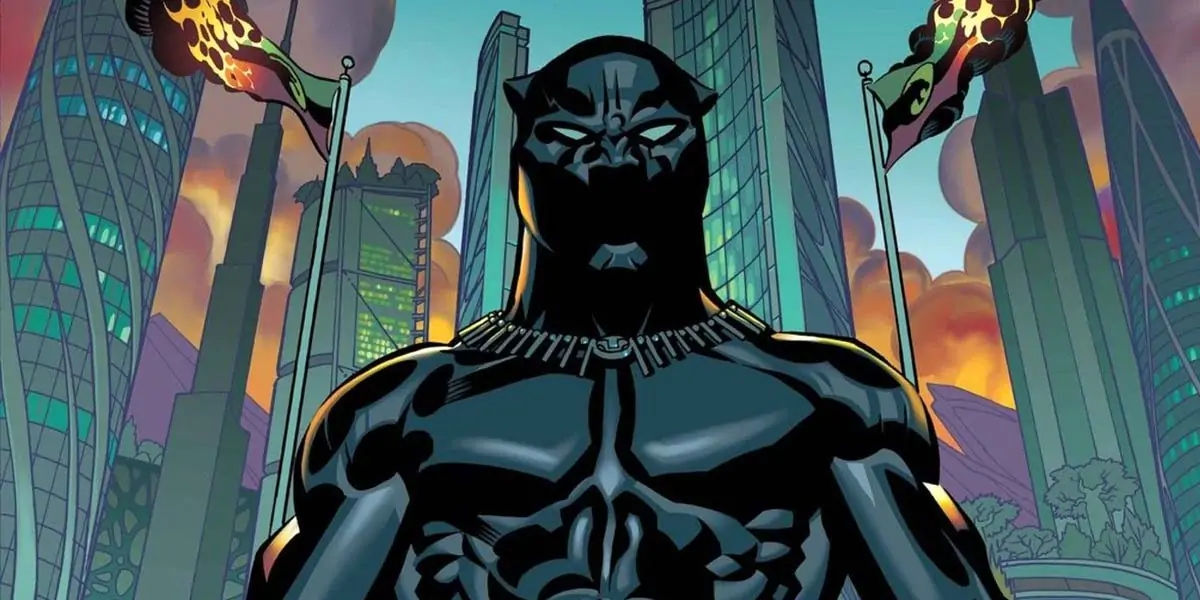 | in Did You Know Facts
Did you Know? The Black Panther is NOT the wealthiest superhero.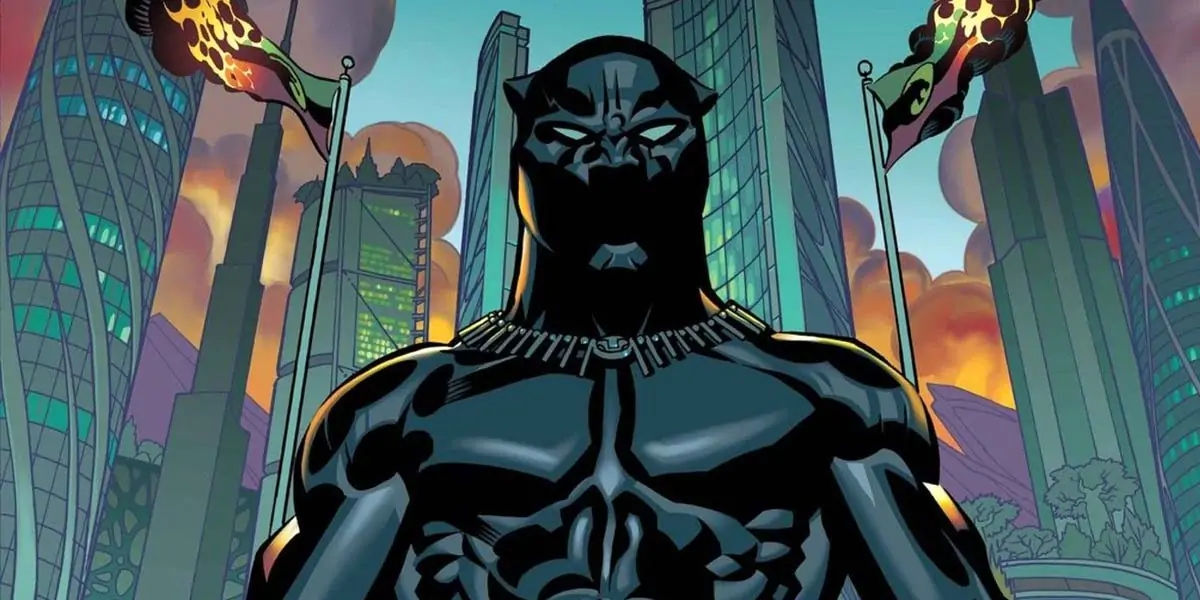 It is believed that Black Panther has a net worth in the trillions of dollars. T'Challa is therefore just slightly less well-off than the whole country of Sweden, which has a nominal GDP of $507 billion. Being king of a kingdom, and hence its money, will undoubtedly do this for you, but believe it or not, he is not the wealthiest superhero.