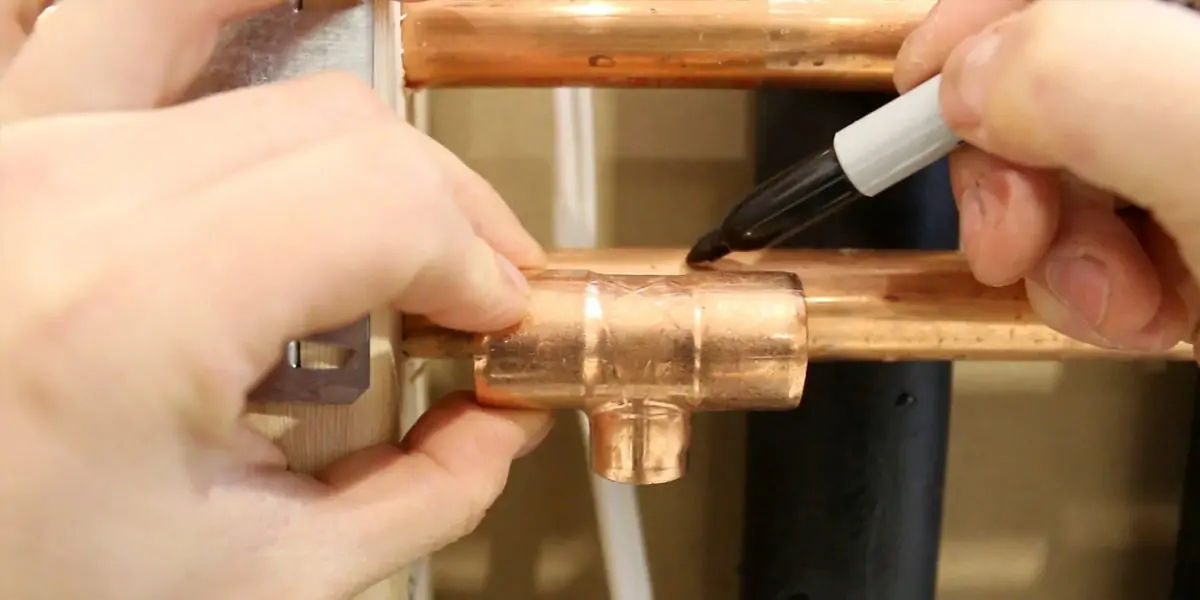 | in Did You Know Facts
Since 2750BC, the Egyptians have employed copper tubes to convey water.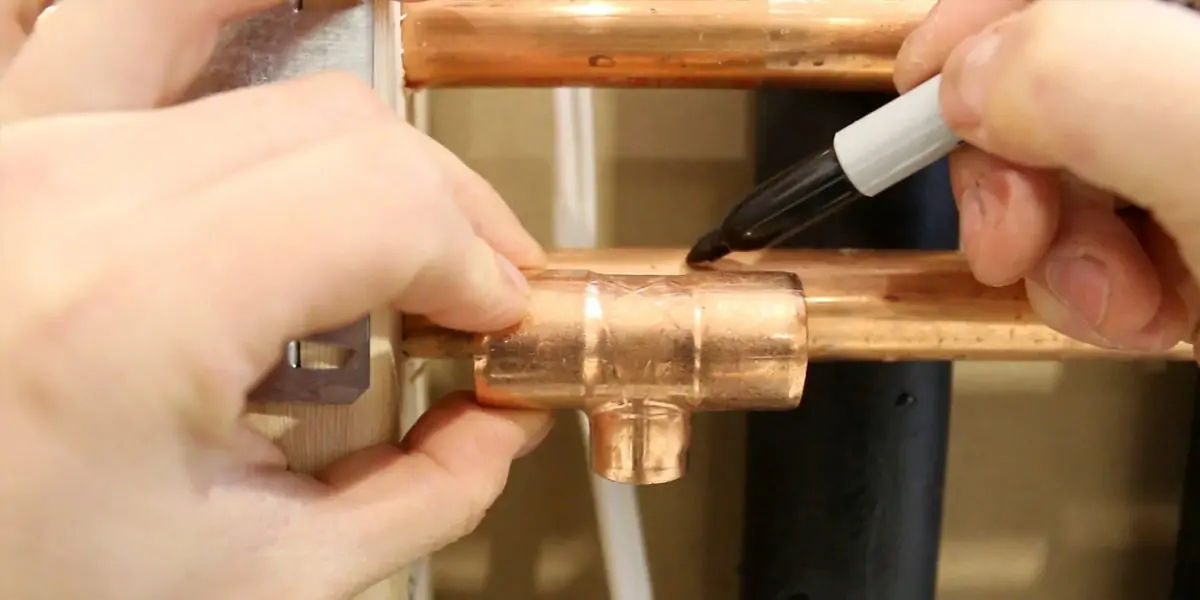 According to archaeologists, the function originally appeared in Ancient Egypt. The Berlin State Museum displays a sample recovered from a temple near Abusir's Sahure pyramid. Because the copper pipe is still in good shape, it demonstrates how durable copper is as a piping material. What makes it even more intriguing is that the remainder of the temple is currently in disrepair.