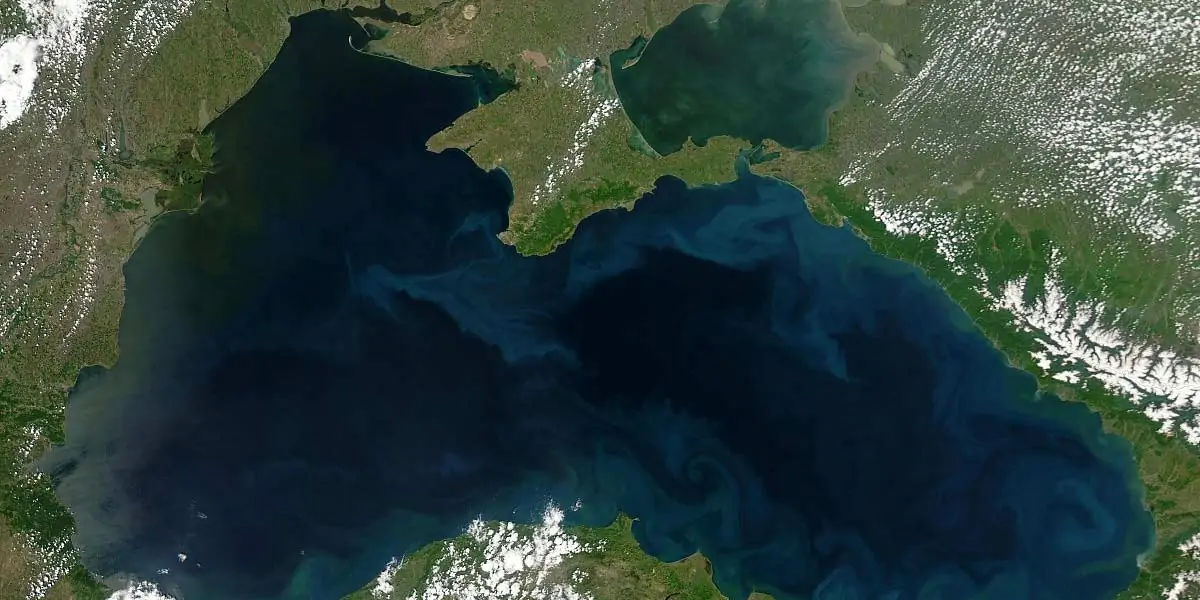 | in Did You Know Facts
Did you Know? Black sea is the world's largest inland body of water.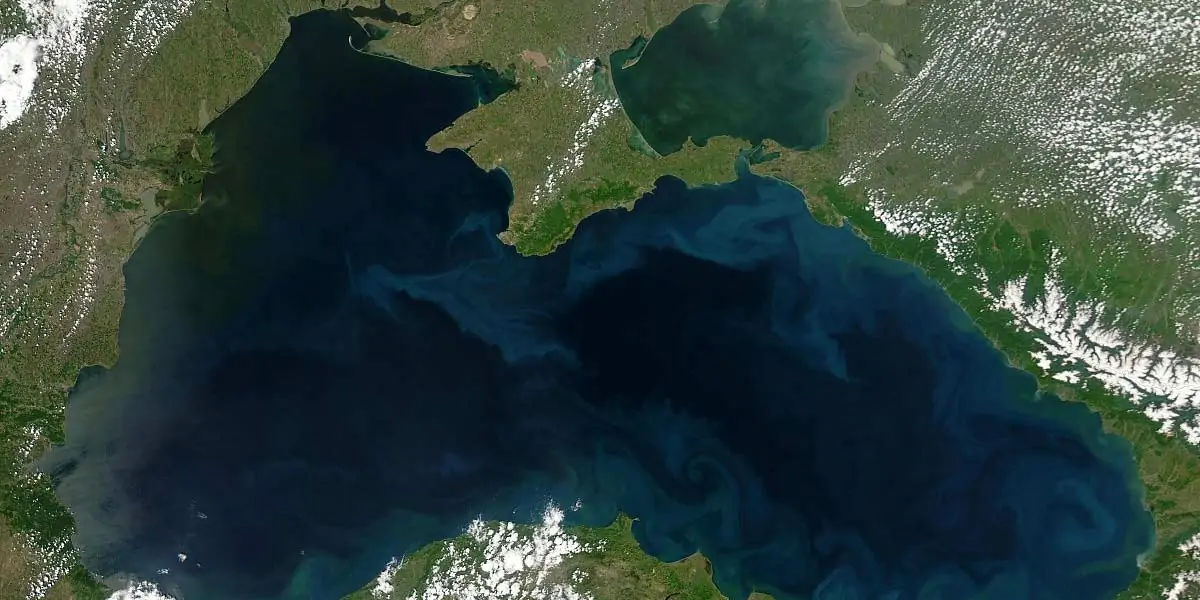 It is the biggest inland body of water in the world. The Black Sea has a total area of 163,000 square miles, which is larger than the whole state of California. The Black Sea, however, differs from most other inland bodies of water in that it is also classified as a marginal sea.