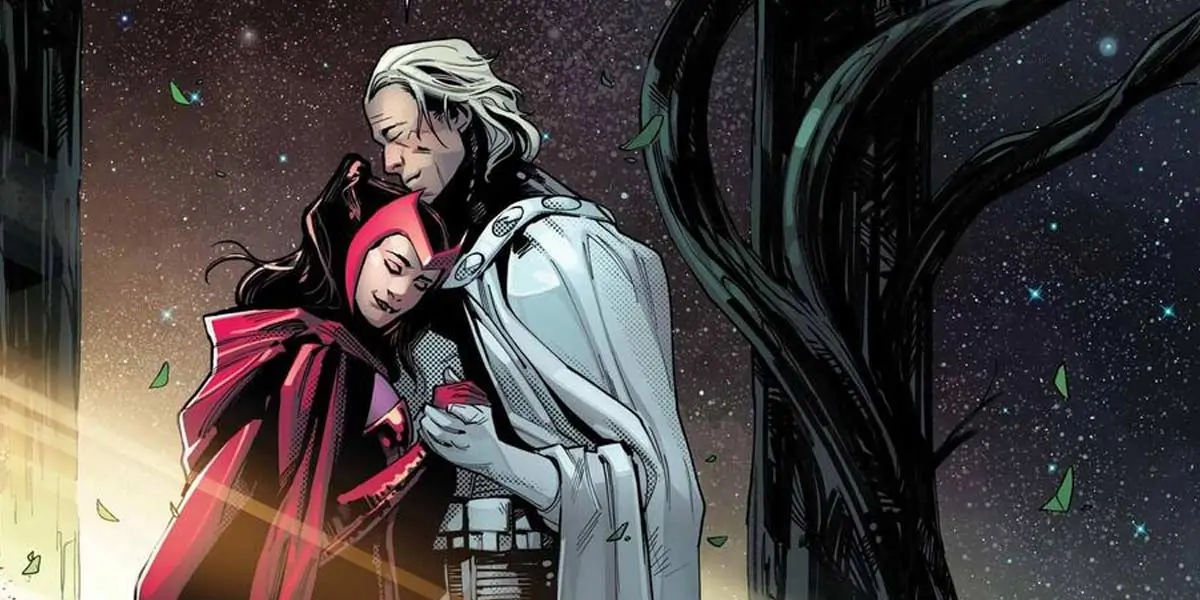 | in Did You Know Facts
Did you know.... Who is Scarlet Witch's father?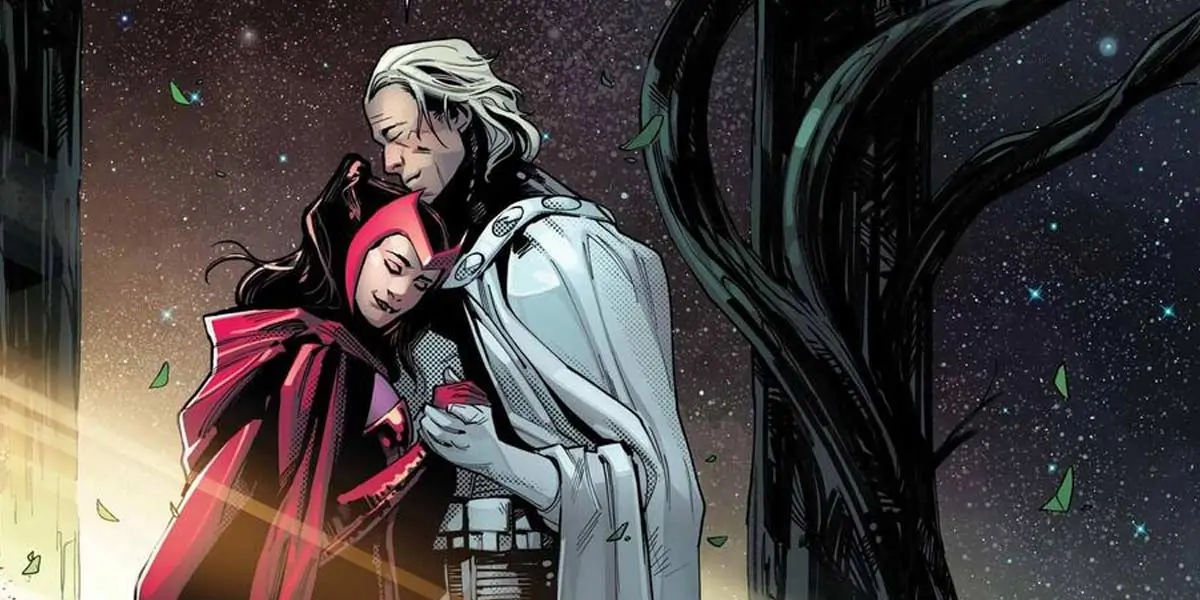 It was long assumed that Scarlet Witch and Quicksilver were Magneto's offspring. For a period, it was even possible that their father was a golden era superhero named The Whizzer. The Whizzer was a speedster similar to Quicksilver. He was a member of the Invaders, a golden era superhero squad. However, it has now been discovered that Magneto is NOT the father of the twins. So, if that's the case, WHO is their father? After all, their parents are Marya and Django Maximoff. Unless otherwise specified. There are several legends regarding how Scarlet Witch and Quicksilver gained their abilities and who their true parents were. We might never know who their parents were. The Maximoffs are it for the time being.