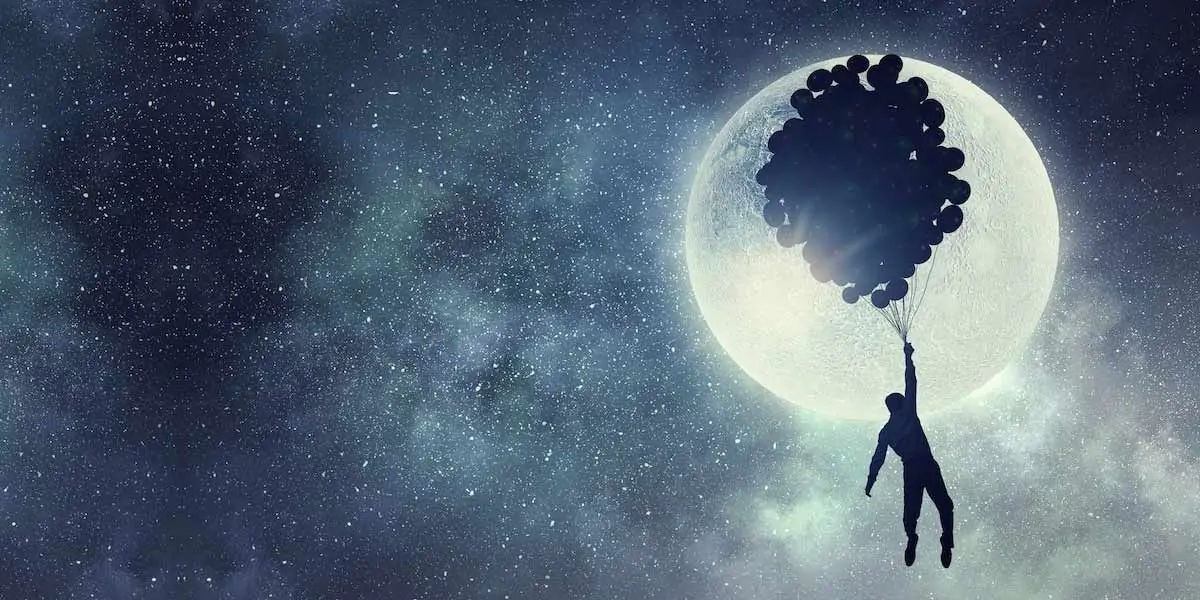 | in Did You Know Facts
Did you Know? You can control your dreams!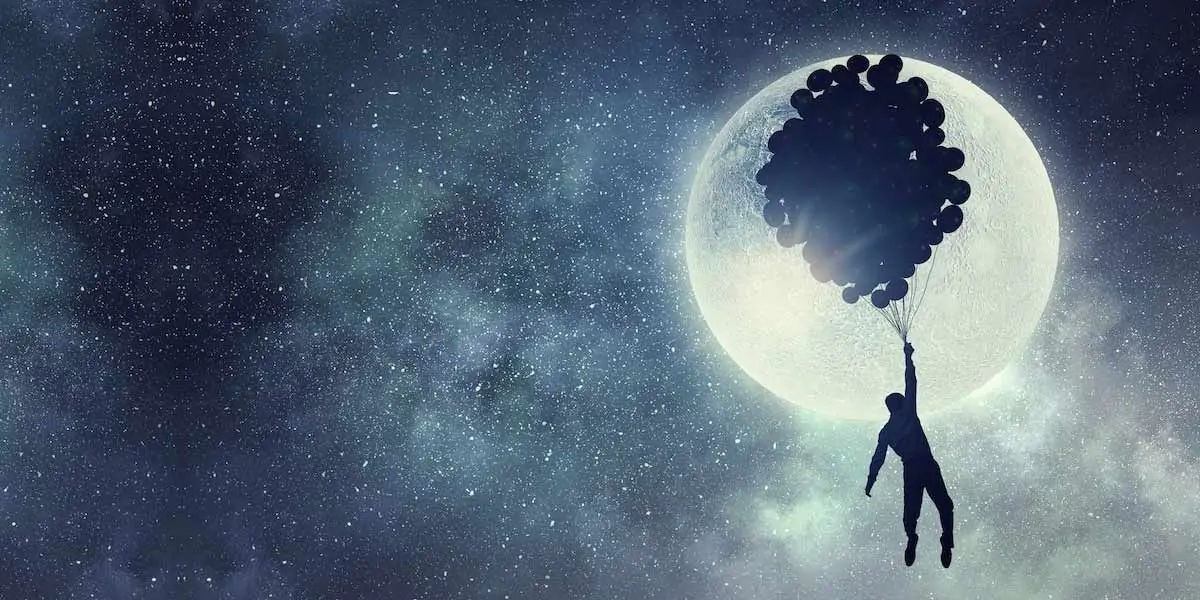 A lucid dream is one in which you are aware that you are dreaming while still sleeping. Lucid dreaming is thought to be a state that combines consciousness and REM sleep, in which you can often direct or control the dream content.