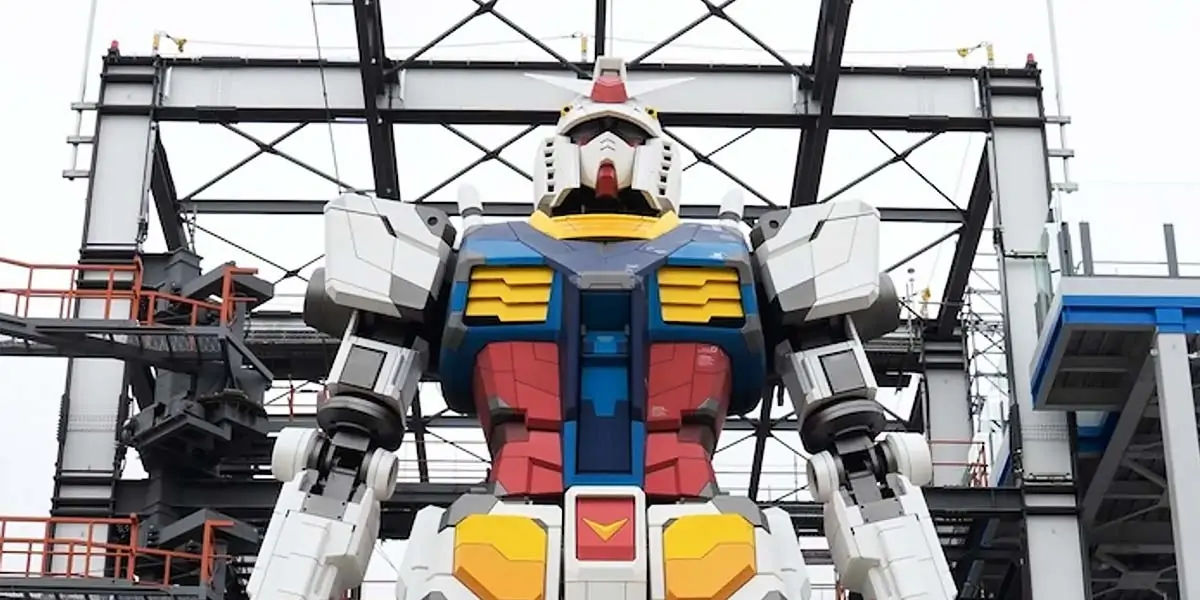 | in Did You Know Facts
Gundam Technology is founded on actual science.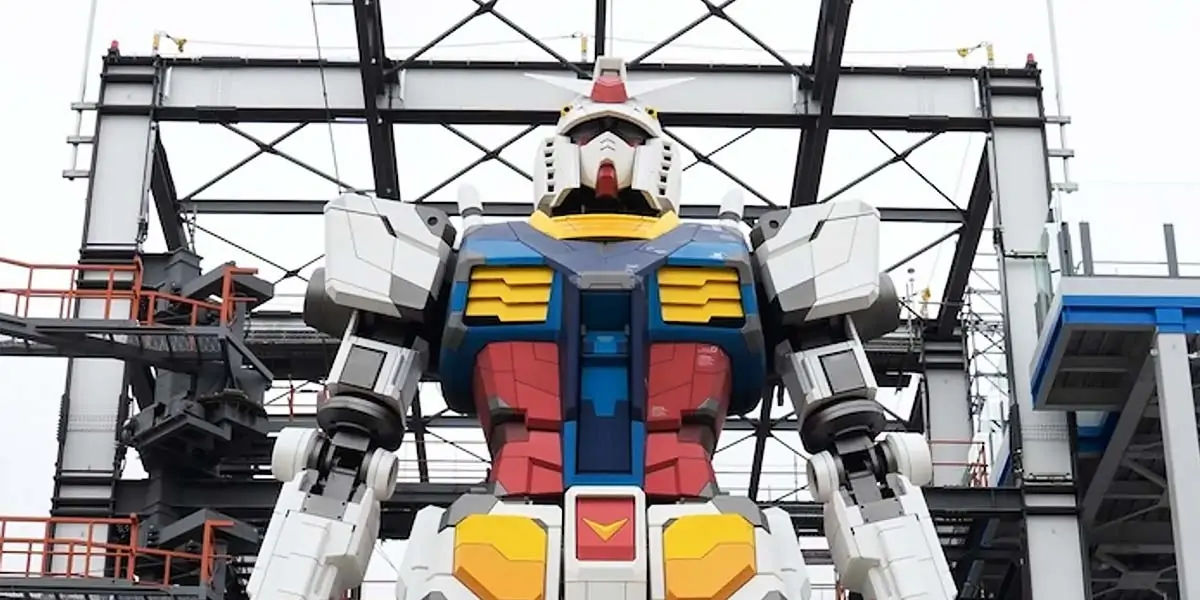 While there are many fanciful elements in the way mobile suits function, such as the Minovsky Particles that fuel them, most of the technology is based on true science. Lagrange points, the O'Neill cylinder, and the usage of Helium-3 as an energy source are instances of this. Other things are technologies that have not yet been developed but appear to be viable with future study.