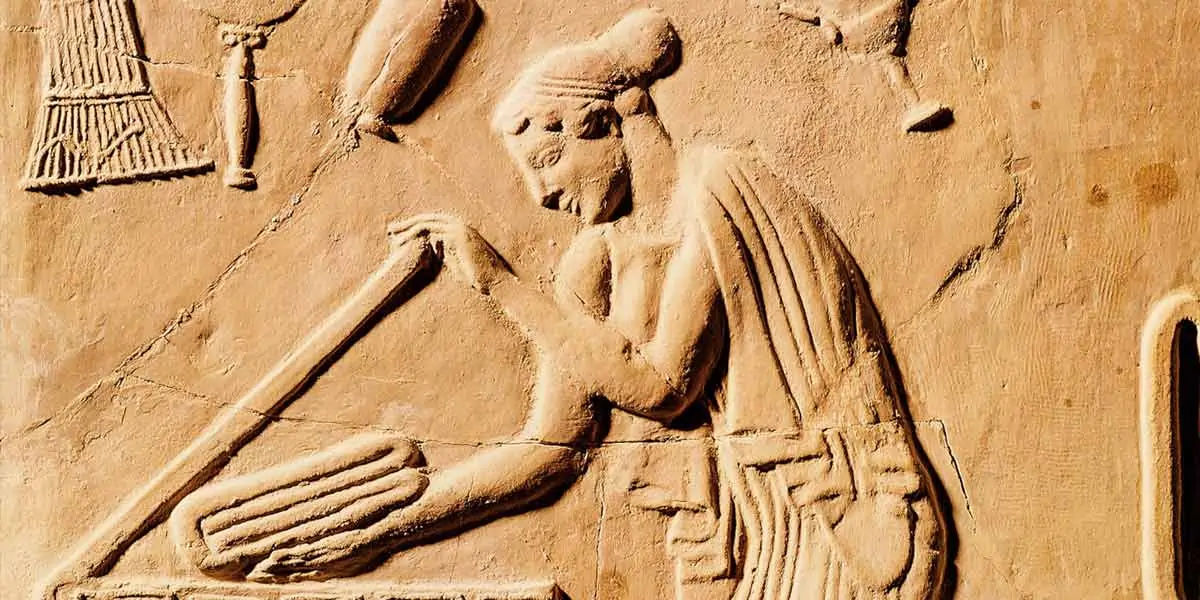 | in Did You Know Facts
Only Harlots wore lipstick in ancient Greece.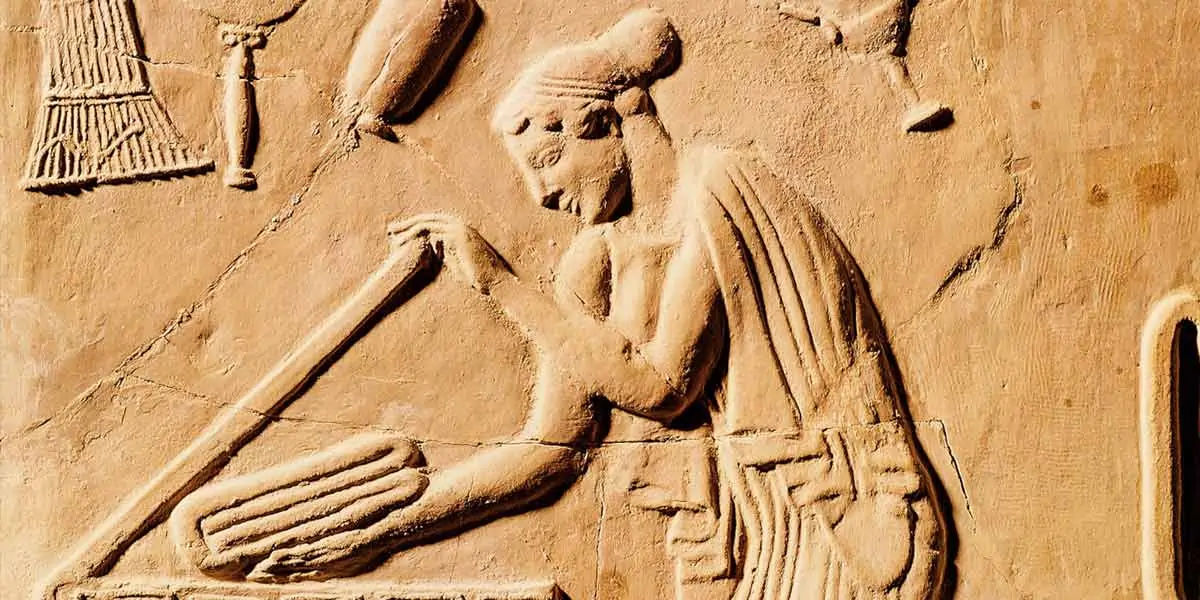 Most ancient Greek women were discouraged from wearing lipstick. Harlots, on the other hand, were encouraged to apply lip color in order to be clearly identifiable. In fact, the original lipstick legislation condemned harlots who appeared in public without lipstick to jail time. The Greeks believed that by wearing a bare lip, harlots might fool men into thinking they were ladies, demonstrating that even thousands of years ago, lipstick was associated with sensuality and was used as a justification to separate and subjugate women. Crocodile dung, sheep sweat, and red dye were among the materials in the Greek light paint recipe. Were they forced to use crocodile dung? Evidently, yeah.