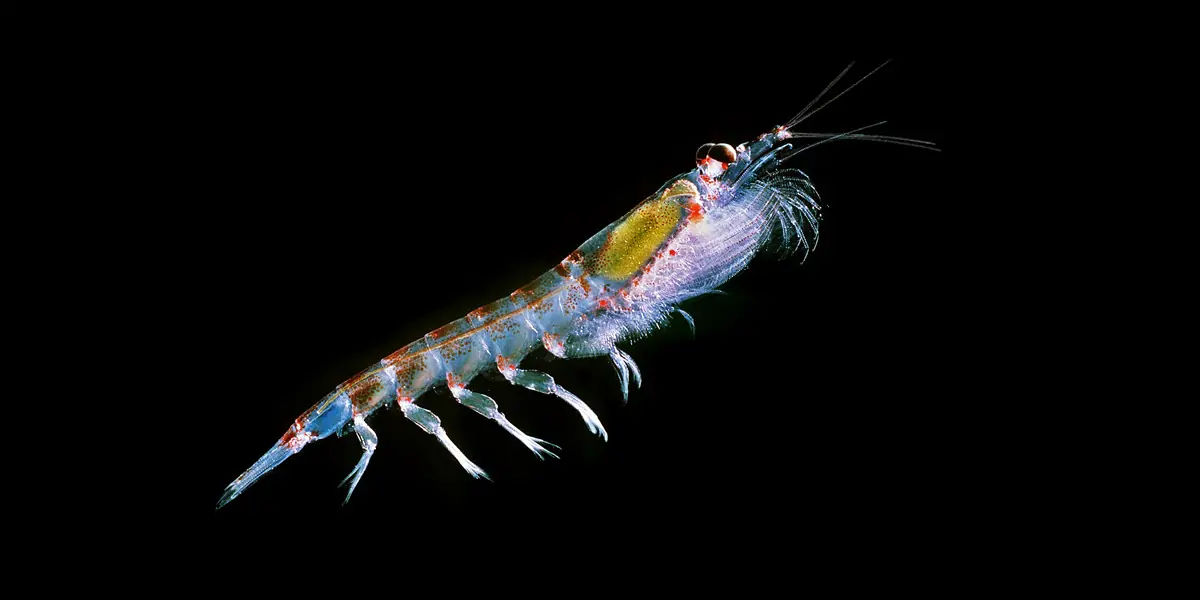 | in Did You Know Facts
Krill in Antarctica are not little.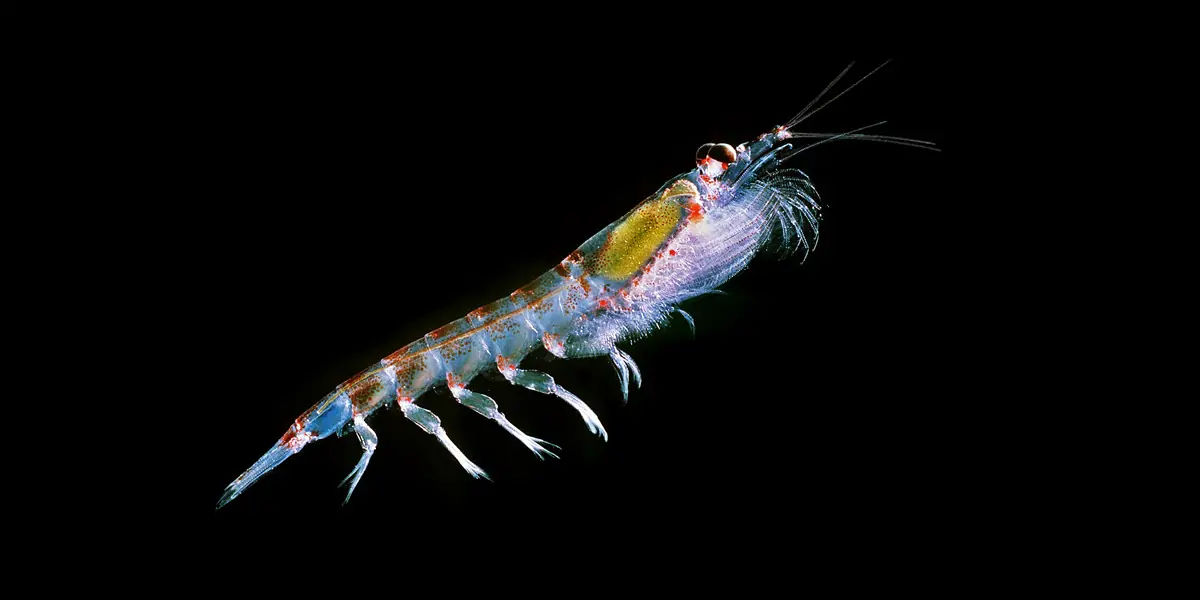 Antarctic krill are not tiny, despite a common misconception. Yes, Antarctic krill (hence referred to as krill) are categorised as zooplankton, but they are not minuscule; they are larger than several commercially available shrimp species and are around the size of an adult human pinkie. In fact, this variety of krill's Latin name, Euphausia superba, implies that it is the largest and finest species of krill.