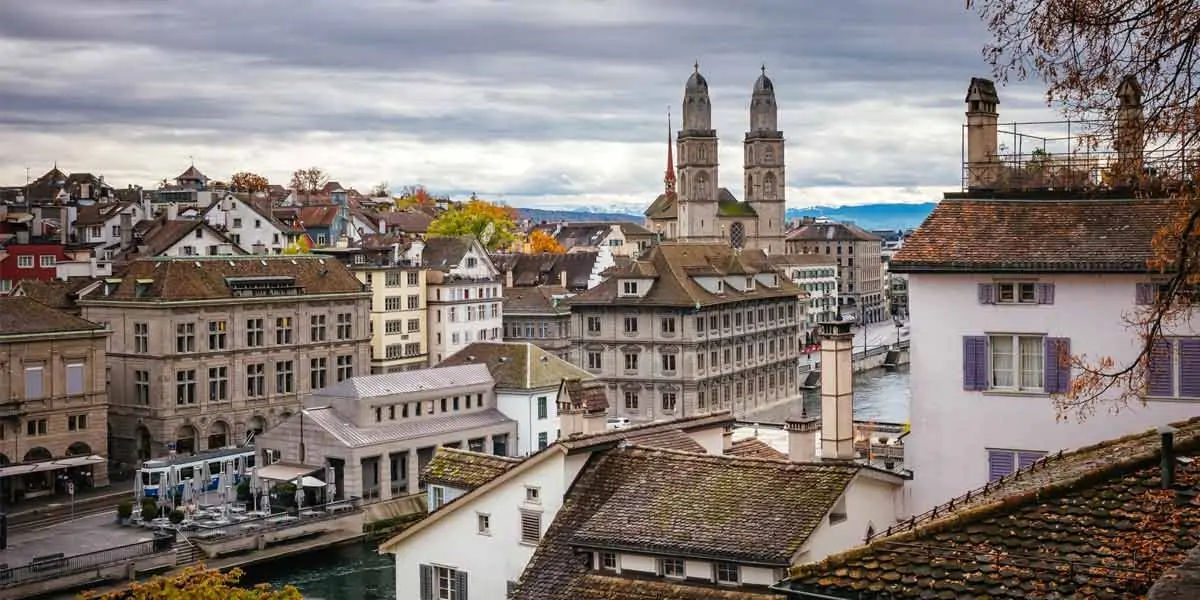 | in Did You Know Facts
Is home to two of the world's most livable cities.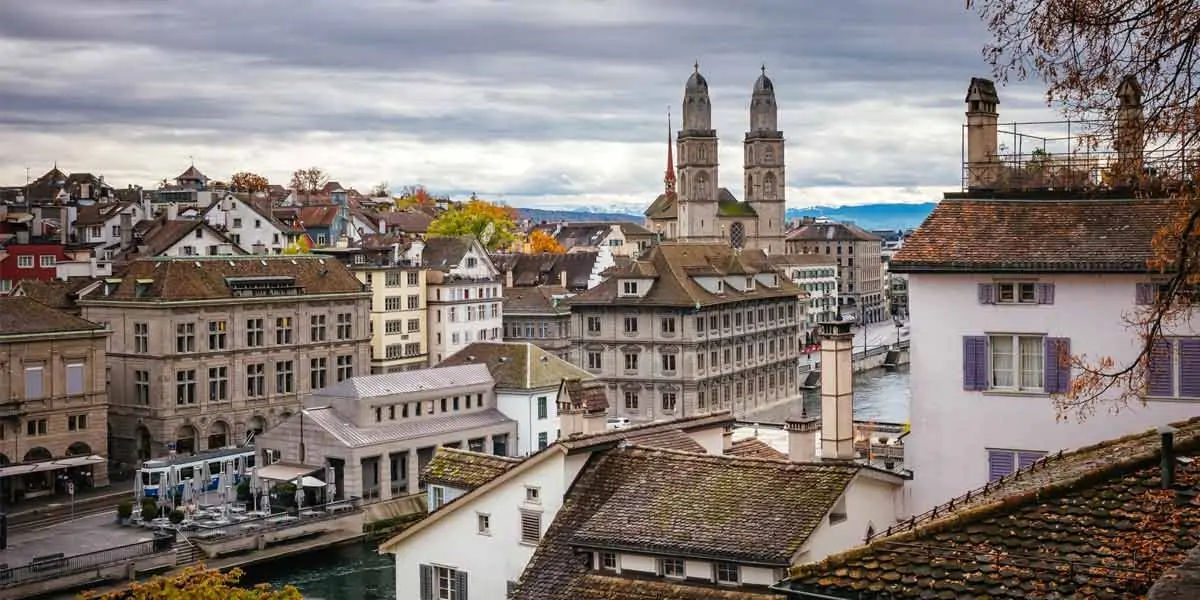 The notion of liveability evaluates whether places in the globe offer the greatest or worst living circumstances. Stability, Healthcare, Culture and Environment, Education, and Infrastructure are the five major categories they examine. Zurich and Geneva are two of the most livable cities.