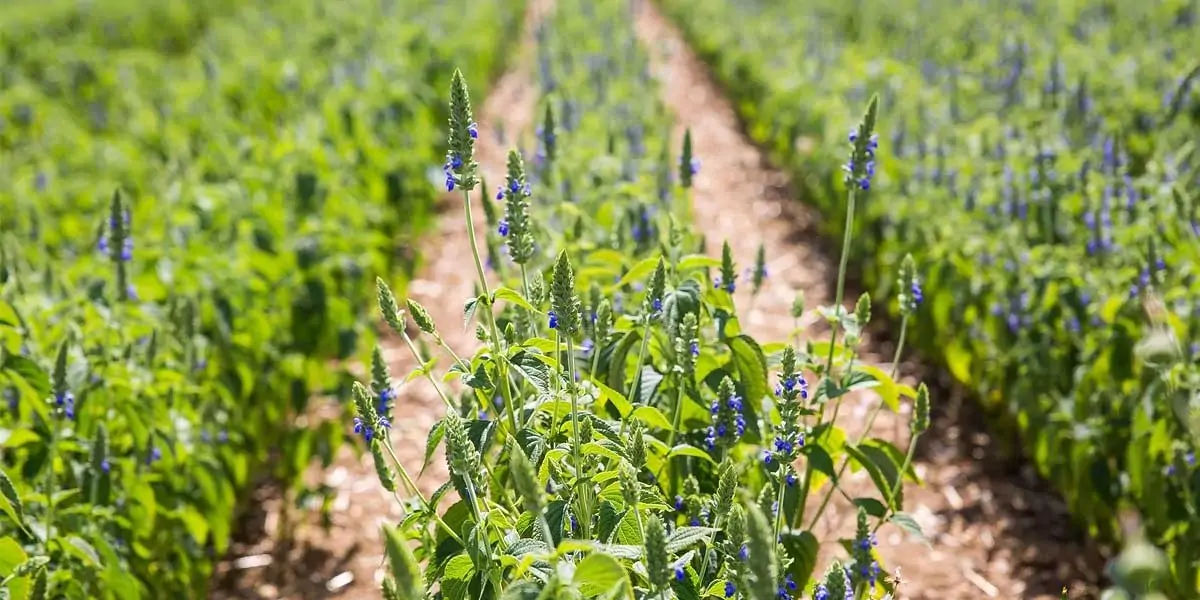 | in Did You Know Facts
Spanish conquerors devastated chia crops 500 years ago.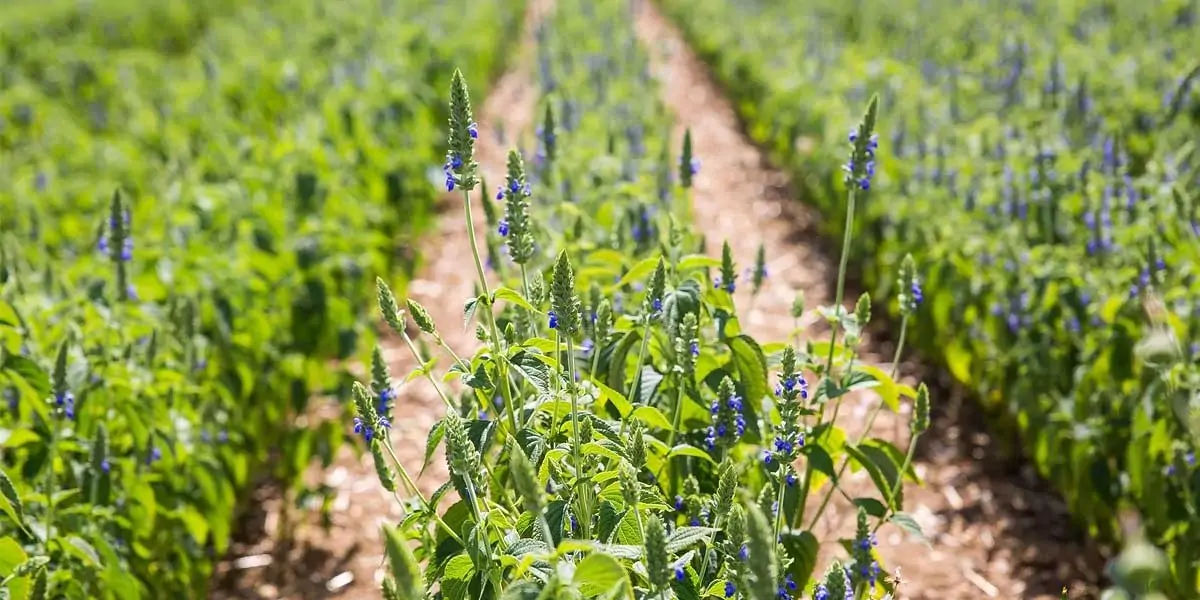 When the Spanish conquistadors landed in South America and encountered tribes who cherished chia seeds, they ordered the destruction of all crops in an attempt to take away what the indigenous revered. They did this as part of their efforts to conquer the indigenous tribes and impose Spanish control.