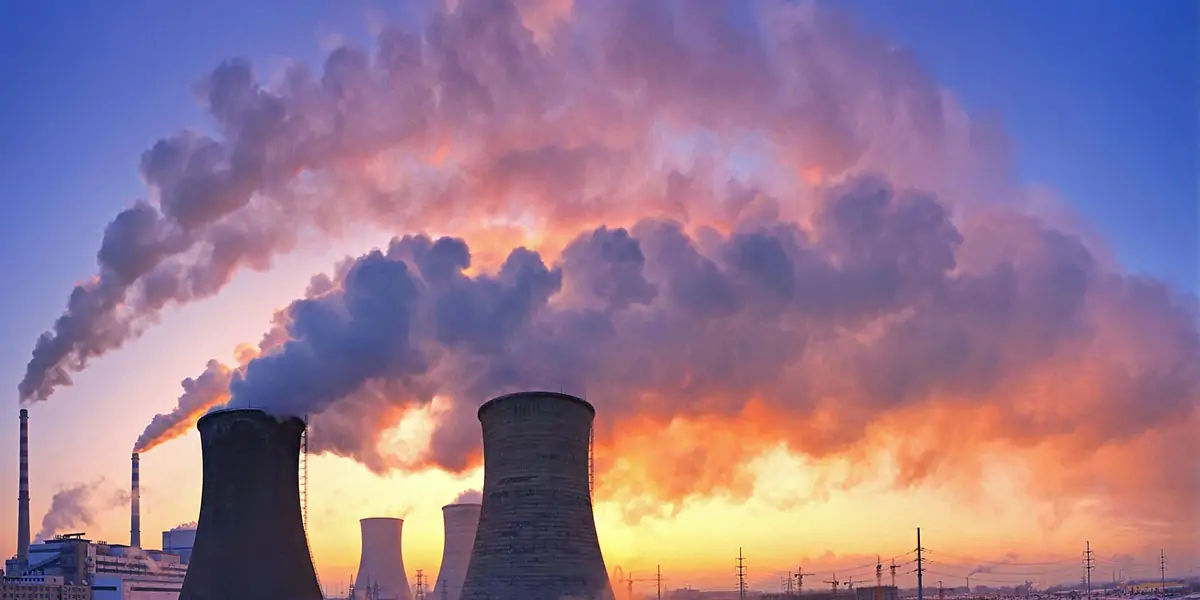 | in Did You Know Facts
Children are most at risk from air pollution, but it affects all of us.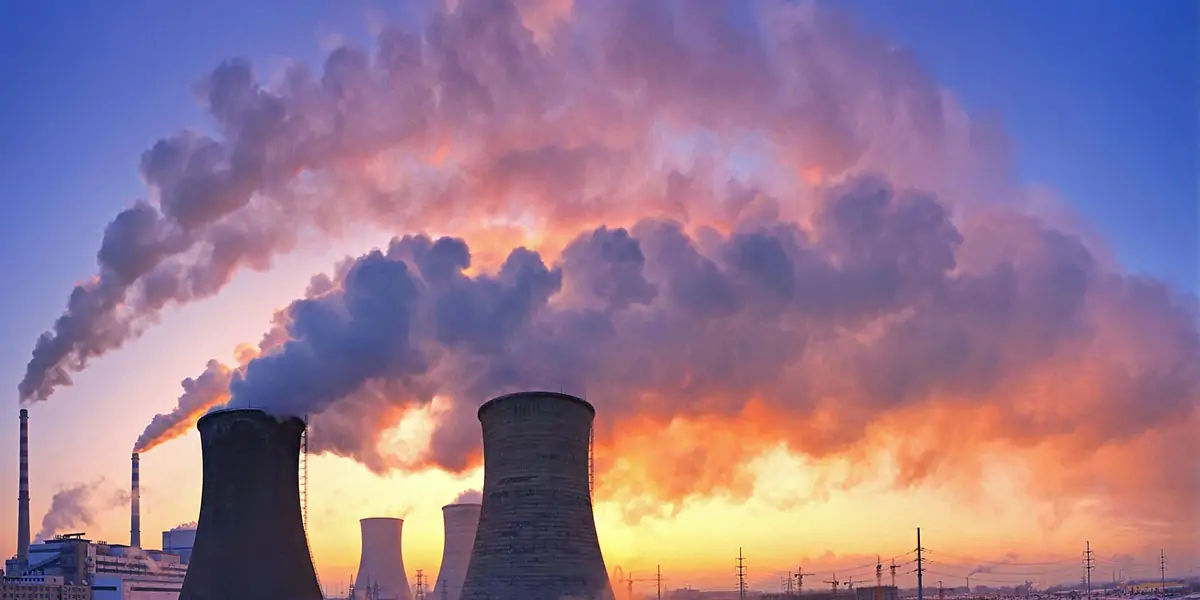 The effects of toxic air are worse for those who are most at risk. The development of a child's lungs is harmed by air pollution. Additionally, it exacerbates pre-existing respiratory and cardiovascular diseases, especially in elderly patients. Because they frequently reside close to major roads, where air pollution is severe, the poorest members of our society suffer more than others. Air pollution has an impact on every motorist. However, especially when using side routes, pedestrians and cyclists are frequently subject to less air pollution than those who travel by car.