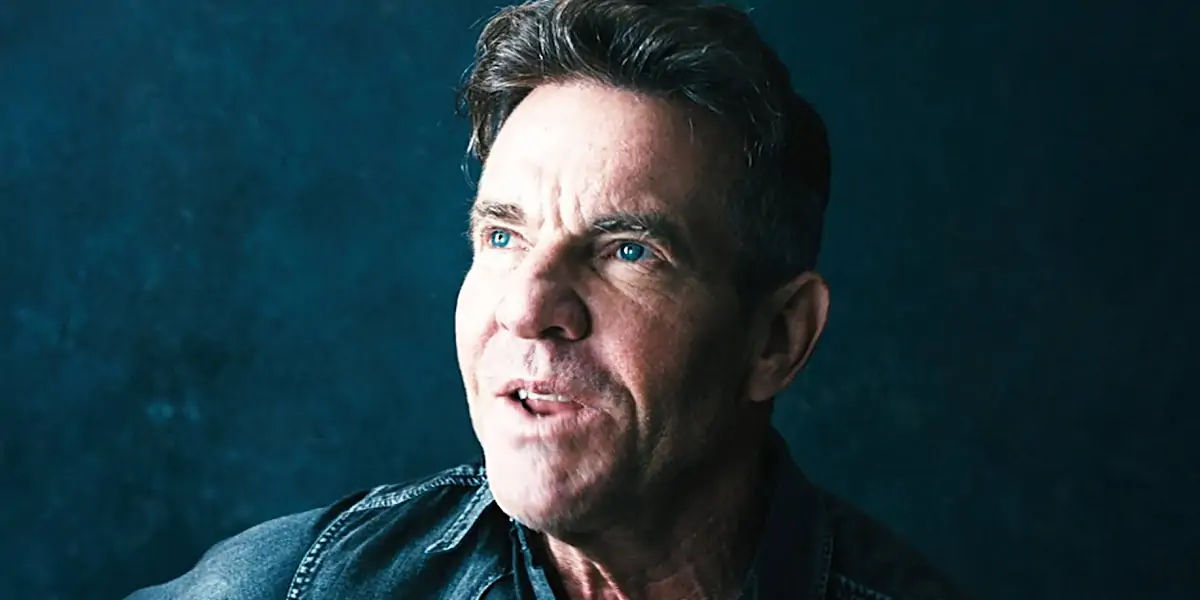 | in Did You Know Facts
Fun fact! Dennis Quaid Is A Ballet Dancer.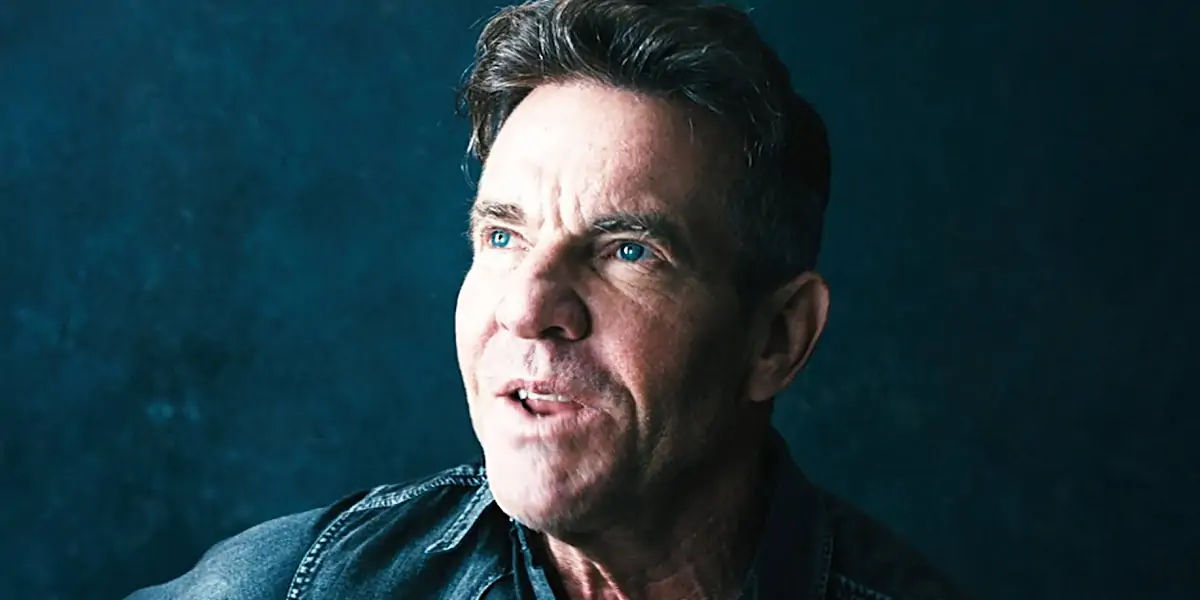 Dennis Quaid is a movie star, but he also has some killer dance moves! While attending the University of Houston, the actor said that he studied dance. He described it as an "amazing exercise" in Us Weekly.