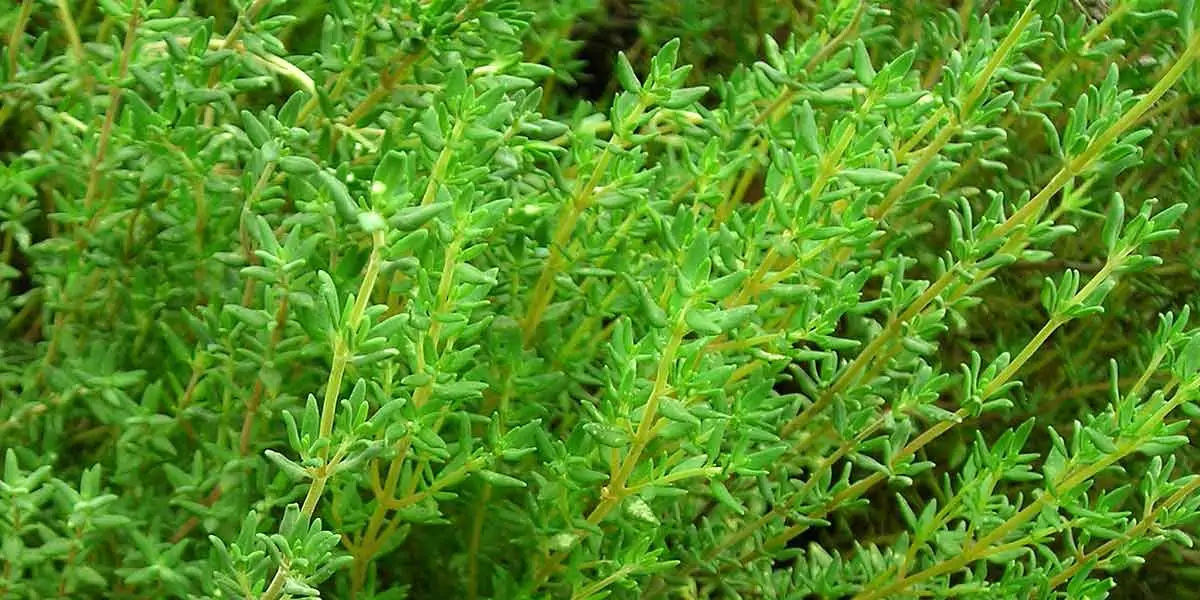 | in Did You Know Facts
"WHAT SMELLS LIKE THYME?"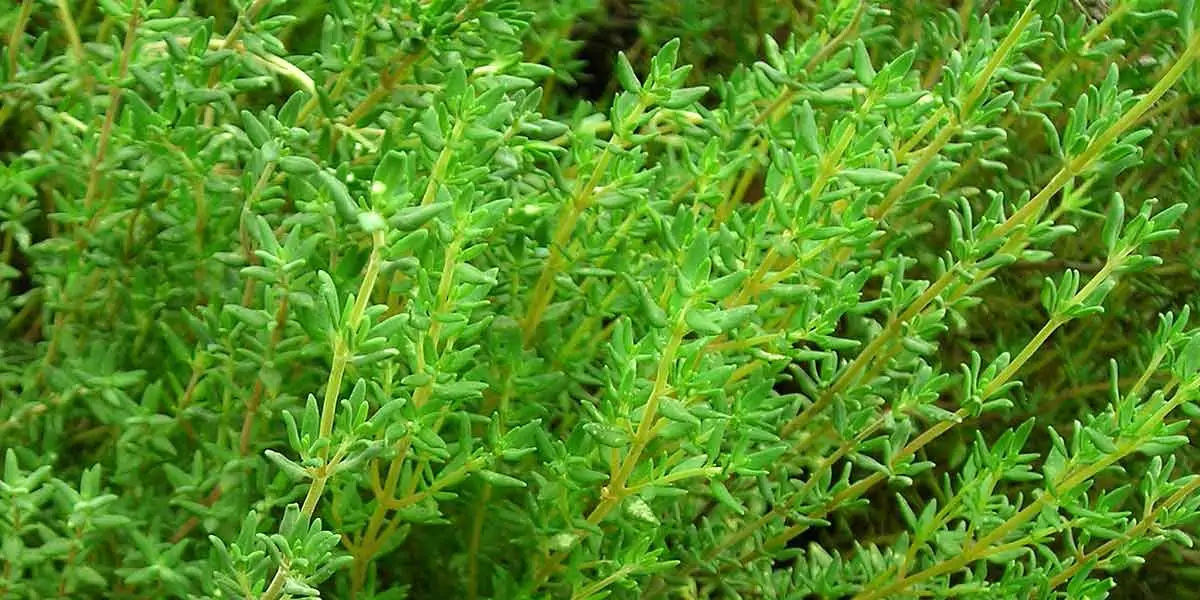 Thyme emits a powerful perfume that is both earthy and slightly spicy. It's good knowing that people can smell lemon essence. Some people say it has a flavor that is somewhat similar to oregano yet slightly distinct. It is a well-liked herb that can be used in savory and sweet dishes.