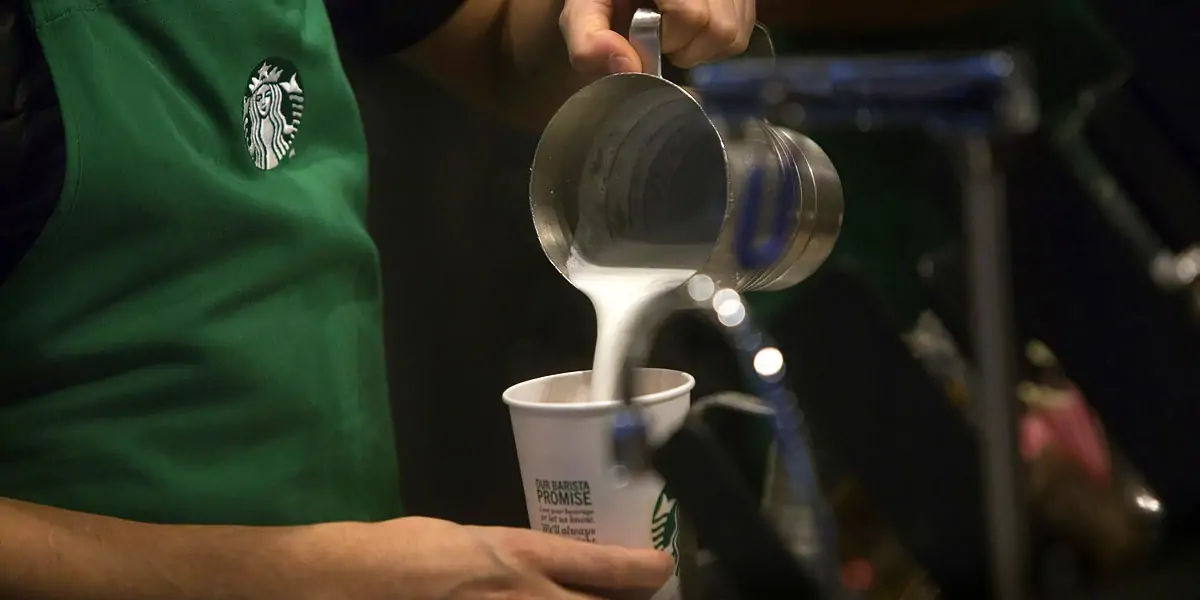 | in Did You Know Facts
Starbucks has been sued for under-filling lattes.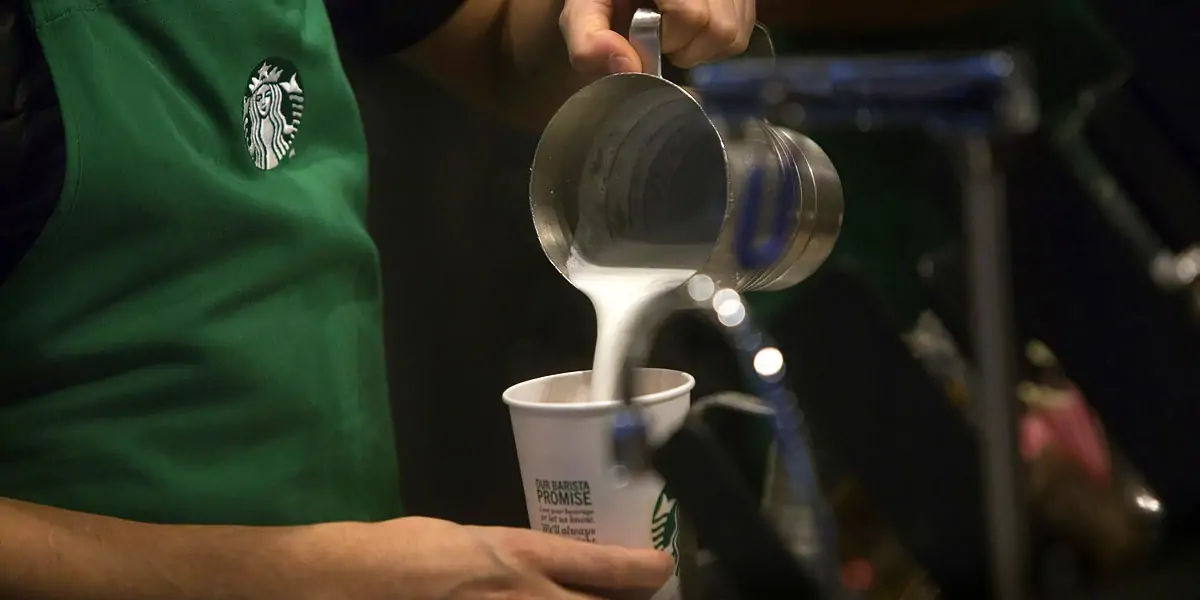 In 2016, two people from Northern California filed a class-action lawsuit after suggesting that Starbucks has a system that means lattes are 25% smaller than the menu claims. The company maintains that this is not true and in January, the lawsuit was dismissed, according to Reuters.