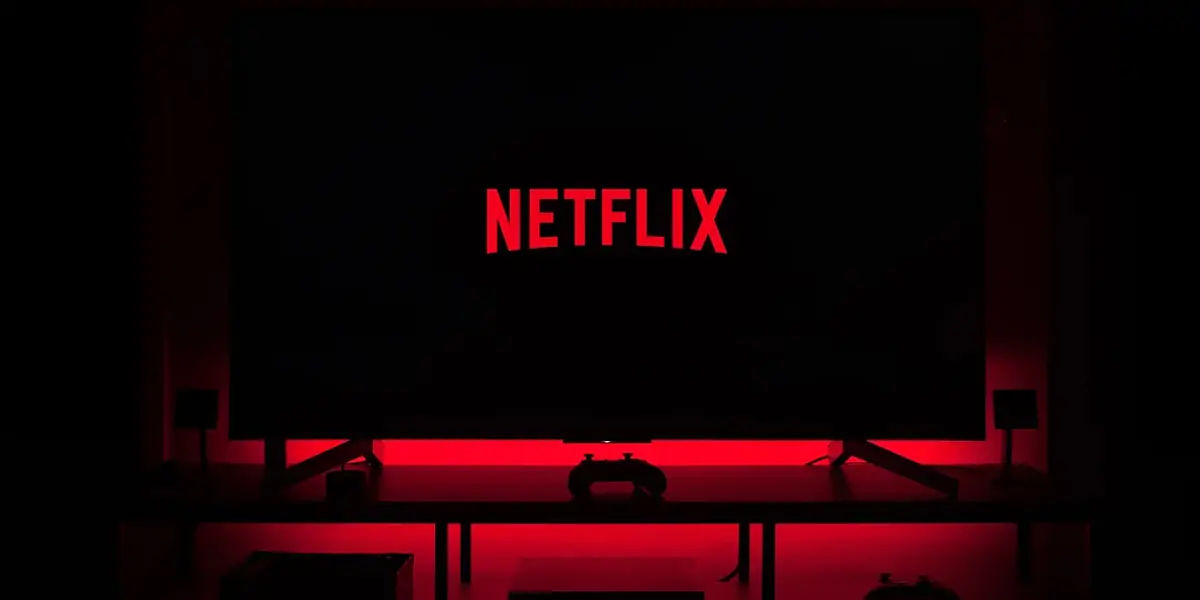 | in Did You Know Facts
A Spoiler Expert was once hired by Netflix.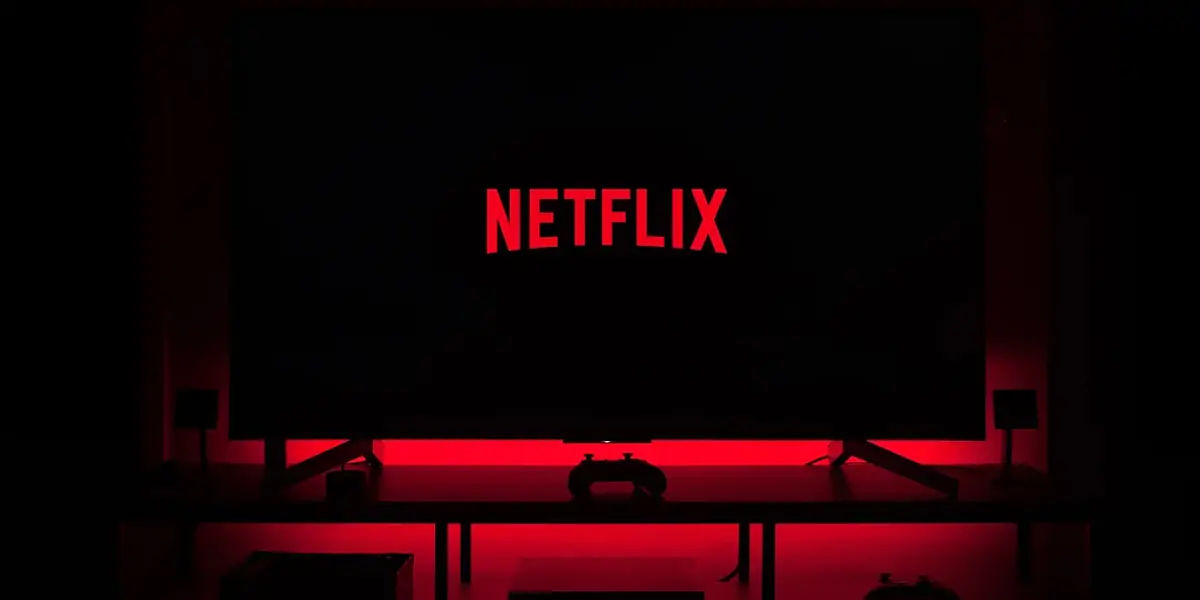 That's correct. Netflix once recruited a professional who studied spoilers in the context of binge-watching. The expert's data collected analysed how spoilers may damage the show's/initial movie's attractiveness to its viewers. According to the study results, most viewers are satisfied with watching a show even if its major narrative is only partially disclosed.