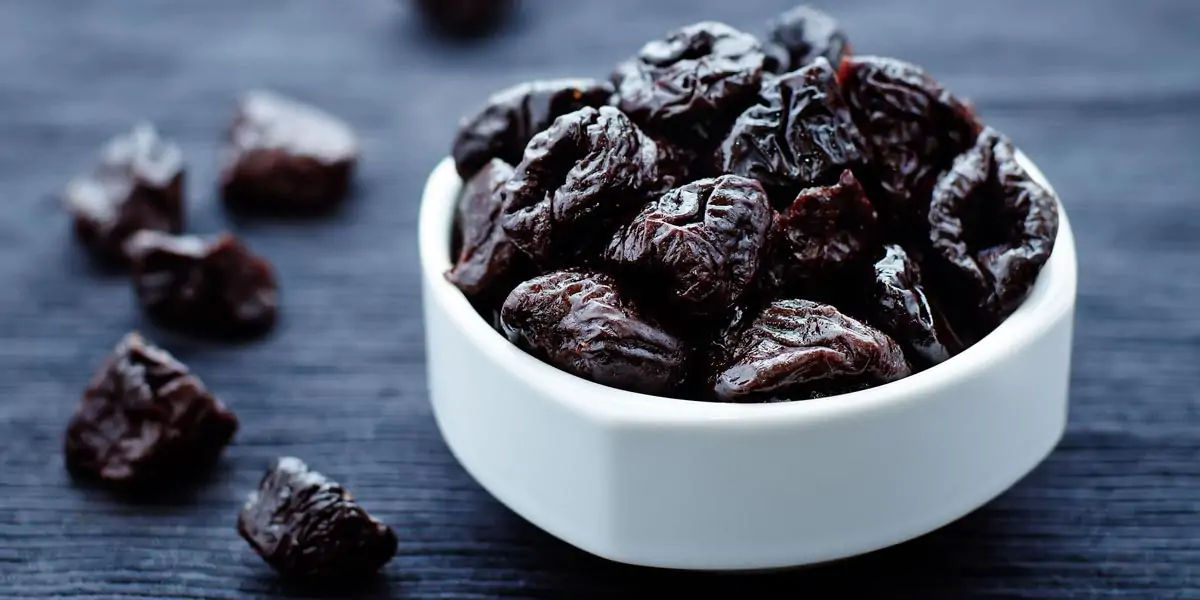 | in Did You Know Facts
Victorians uttered "prunes" instead of "cheese" before snapping a photograph.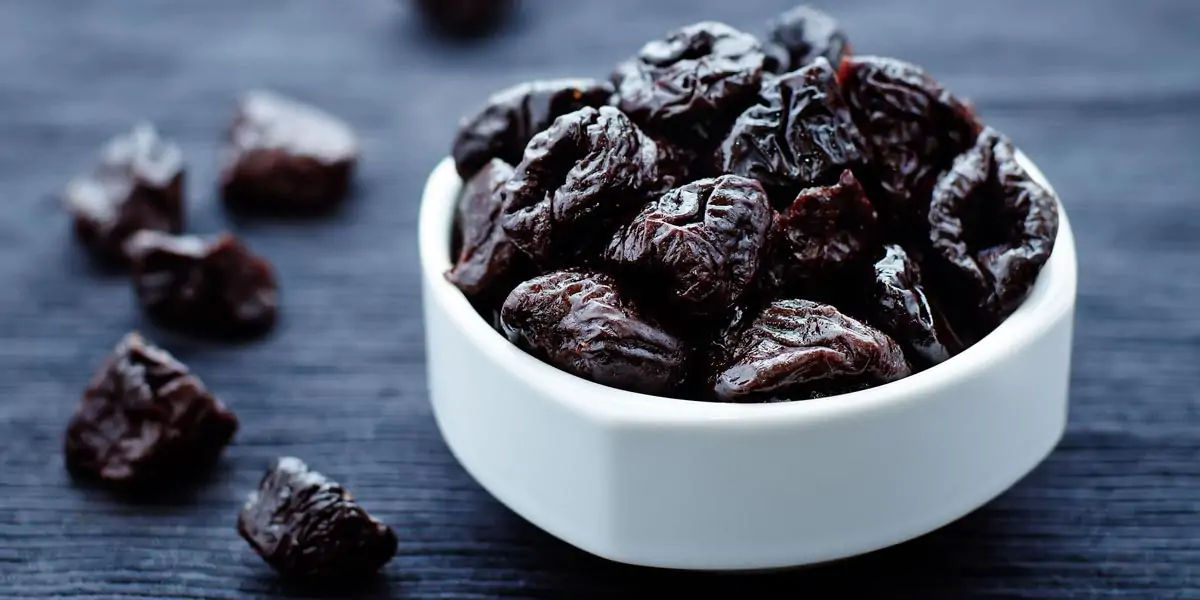 We say "cheese" because it makes us happy, but if Victorian-era people saw our delighted grins, they'd laugh. Smiling in pictures was once considered demeaning and reserved for the impoverished and inebriated. To maintain a more serious appearance in their photographs, they would utter "prunes," a word so uninteresting that the odds of it eliciting a grin were minimal to none.