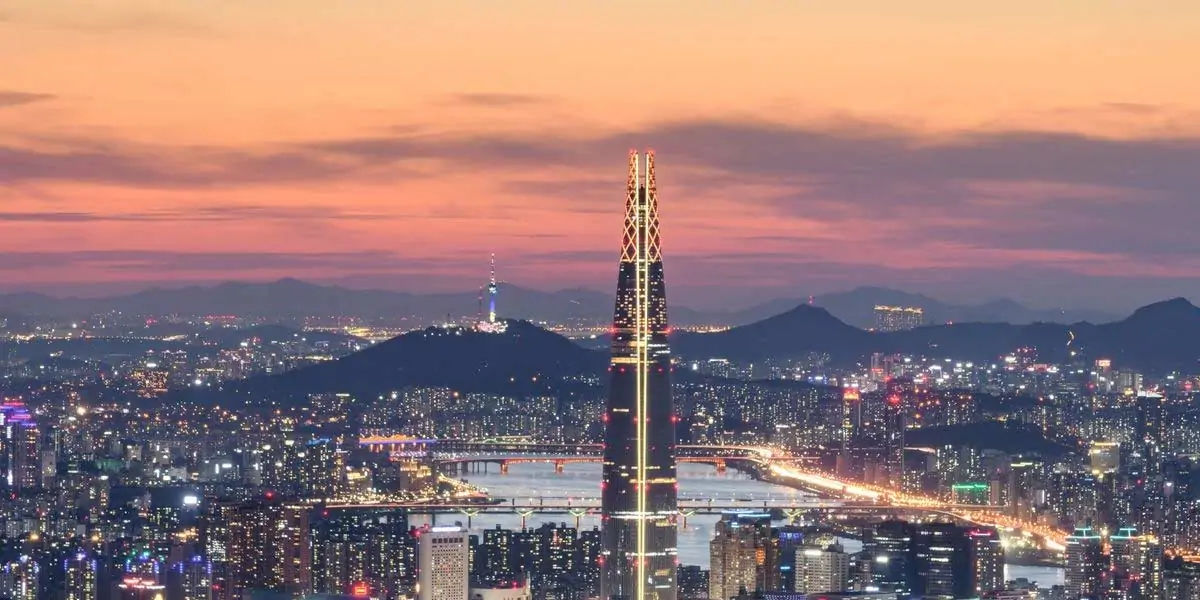 | in Did You Know Facts
Korean is difficult to learn for english speakers.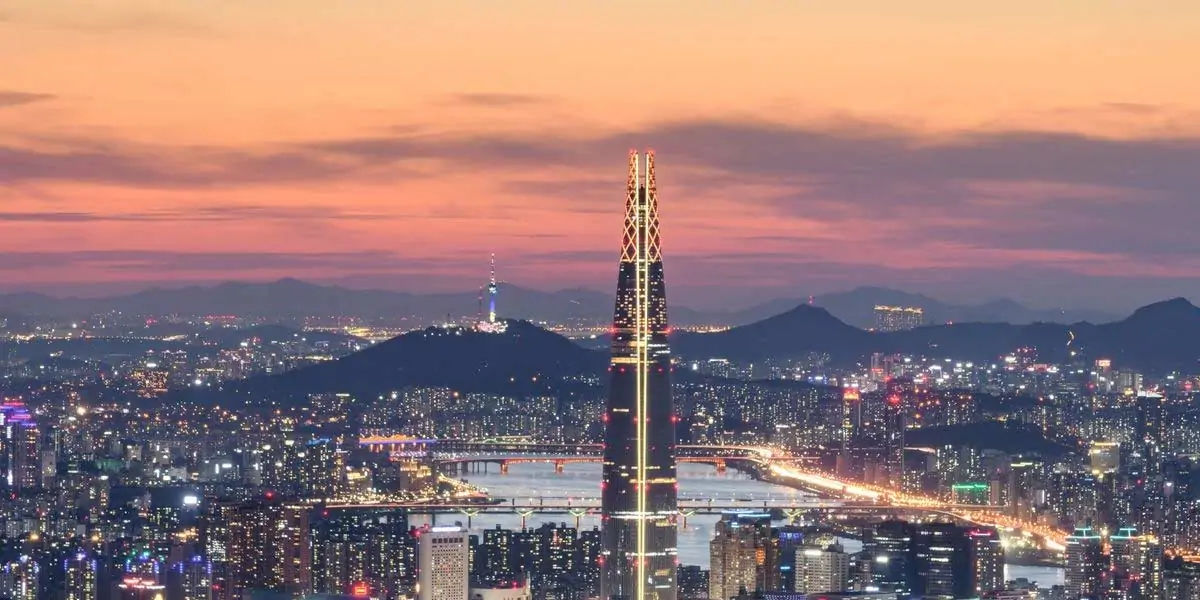 Korean is a difficult language to learn. What are the reasons? A completely distinct word order, an intricate honorific system that dictates verb endings, and a mind-boggling array of nouns and verb endings in general. What's the good news? Learning the fundamentals is simple. At the very least, the alphabet is simpler than Chinese. It lacks tones. It also lacks gender, number agreements, and publications to study (like French or German).