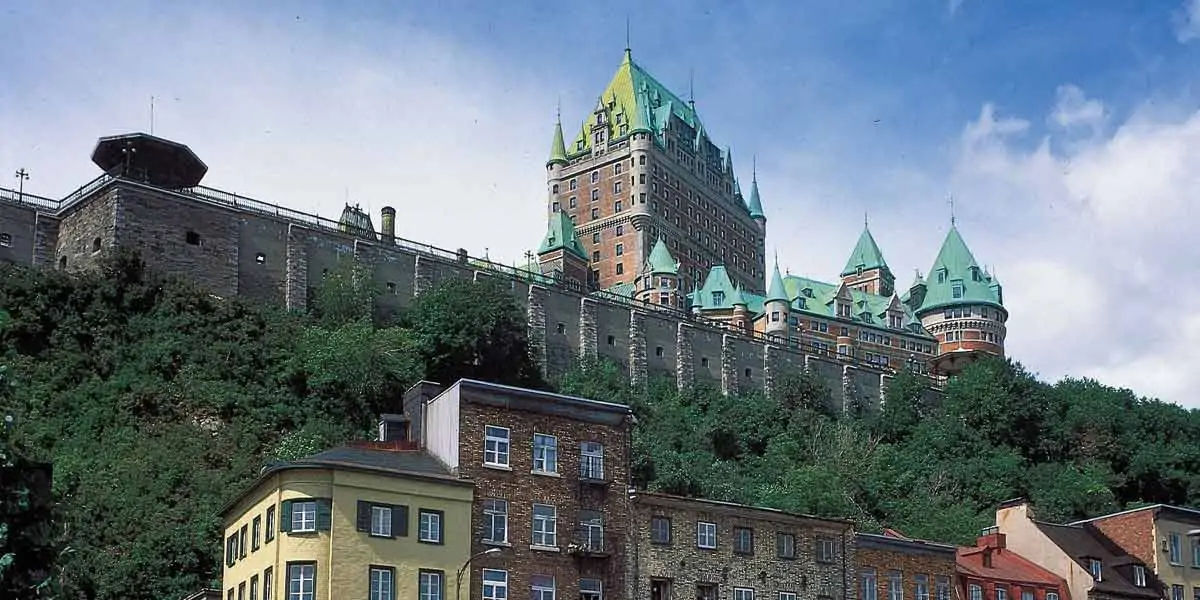 | in Did You Know Facts
Quebec is more than just French... There are also many Irish individuals here!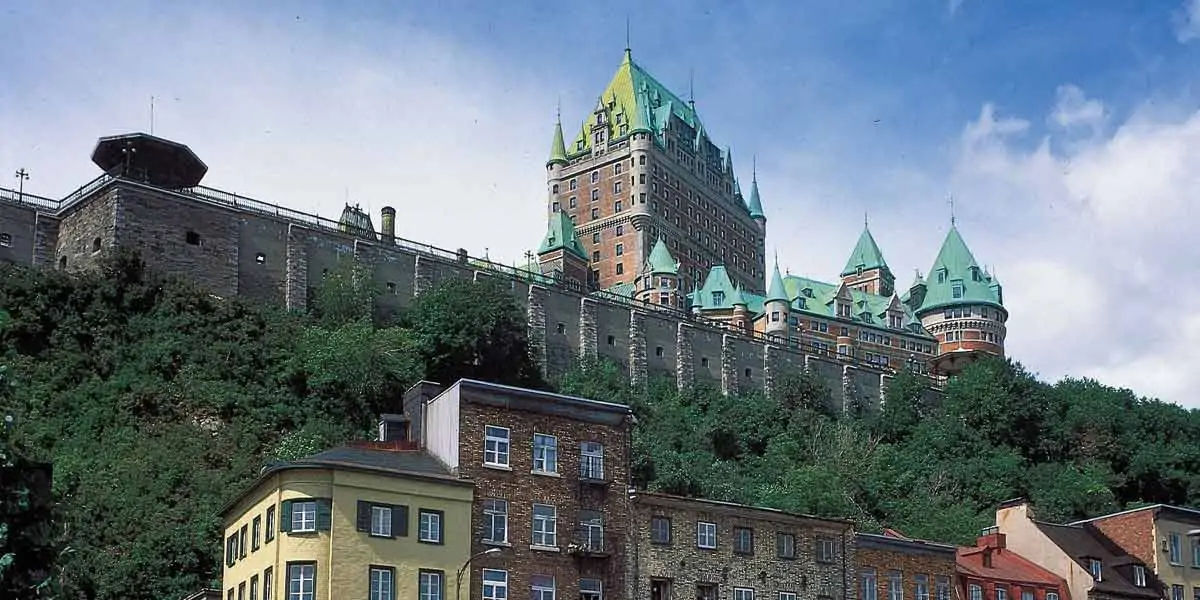 I saw a number of Irish bars when walking around Old Quebec. I even snapped the photo below in front of one of them. So I conducted some research and discovered, thanks to Travel & Leisure, that I was on to something. In fact, there is a sizable Irish community in Quebec. During the 17th century, French Irish were transported to Quebec to help populate the province. Historians believe that around 40% of Quebec's population is of Irish heritage.