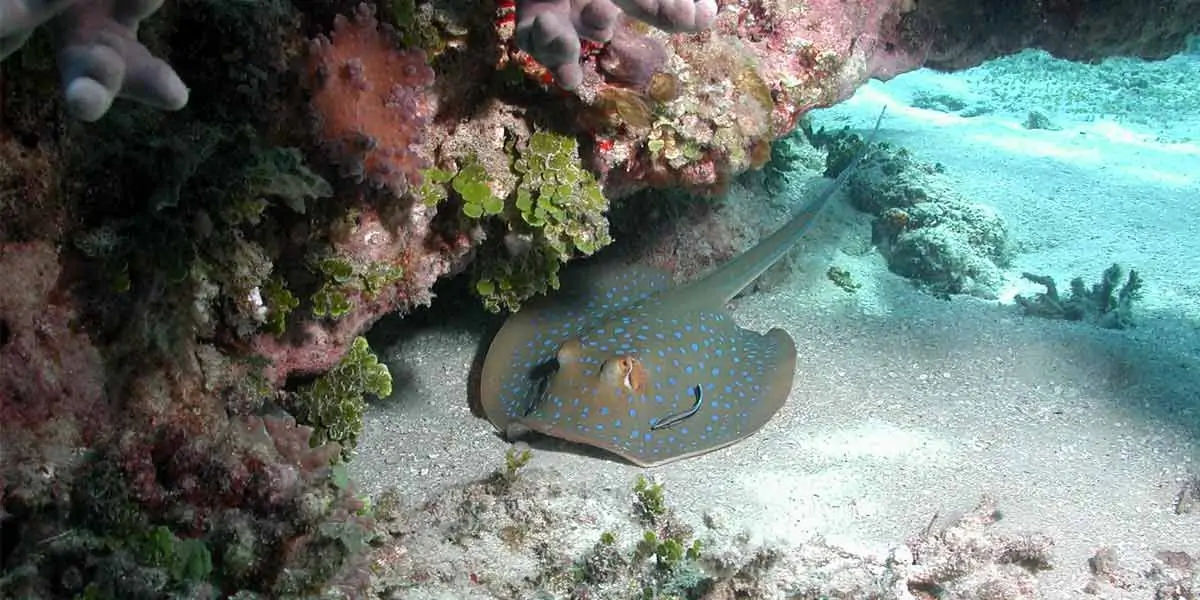 | in Did You Know Facts
There Are Over 200 Different Stingray Species.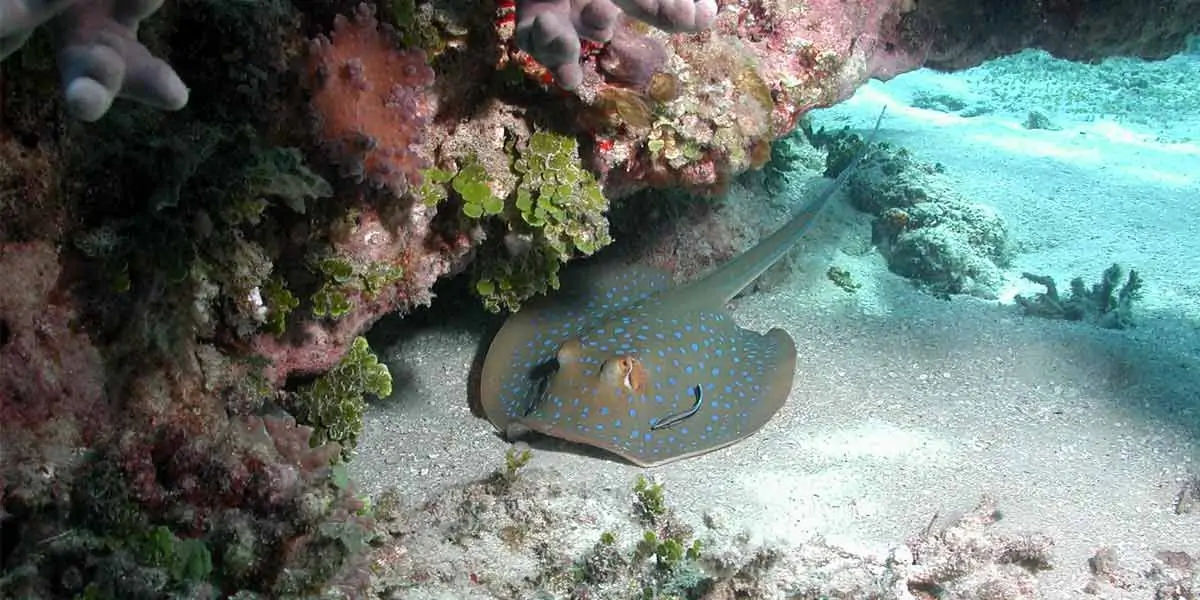 In the world's oceans, lakes, and freshwater rivers, stingrays are thought to exist in roughly 220 different species. One of the ocean's rarest species, the small eye stingray has a wingspan of nearly 7 feet, white markings, and tiny eyes (hence the nickname). 7 Only a few sightings were reported before the early 2000s, but this is gradually changing; in the previous 15 years, researchers have counted 70 sightings off the southern Mozambique coast.