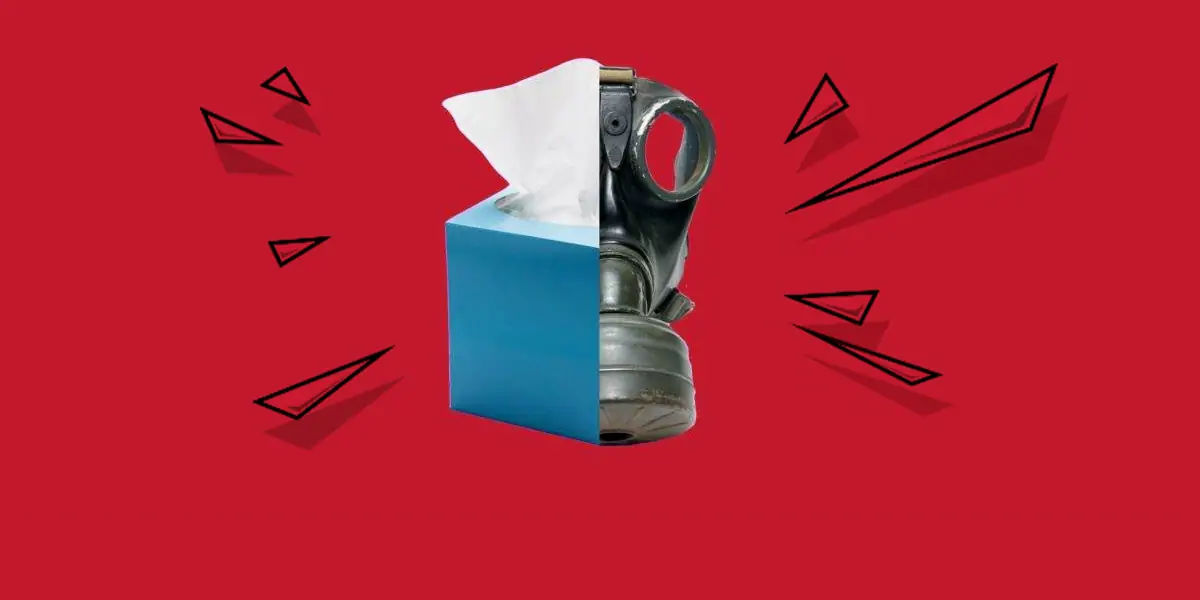 | in Did You Know Facts
Did you Know? Kleenex tissues were initially designed for use with gas masks.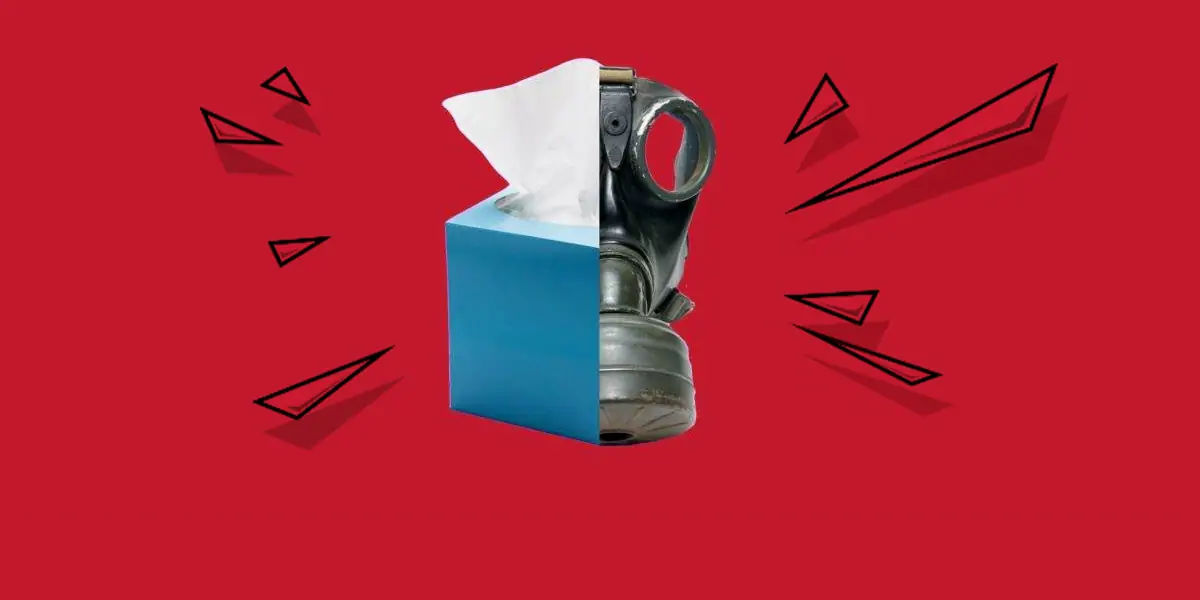 During World War I, there was a cotton scarcity, therefore Kimberly-Clark created a thin, flat cotton replacement that the army sought to employ as a filter in gas masks. Because the war ended before scientists were able to perfect the material for gas masks, the firm redesigned it to be smoother and softer, then sold Kleenex as facial tissue instead.