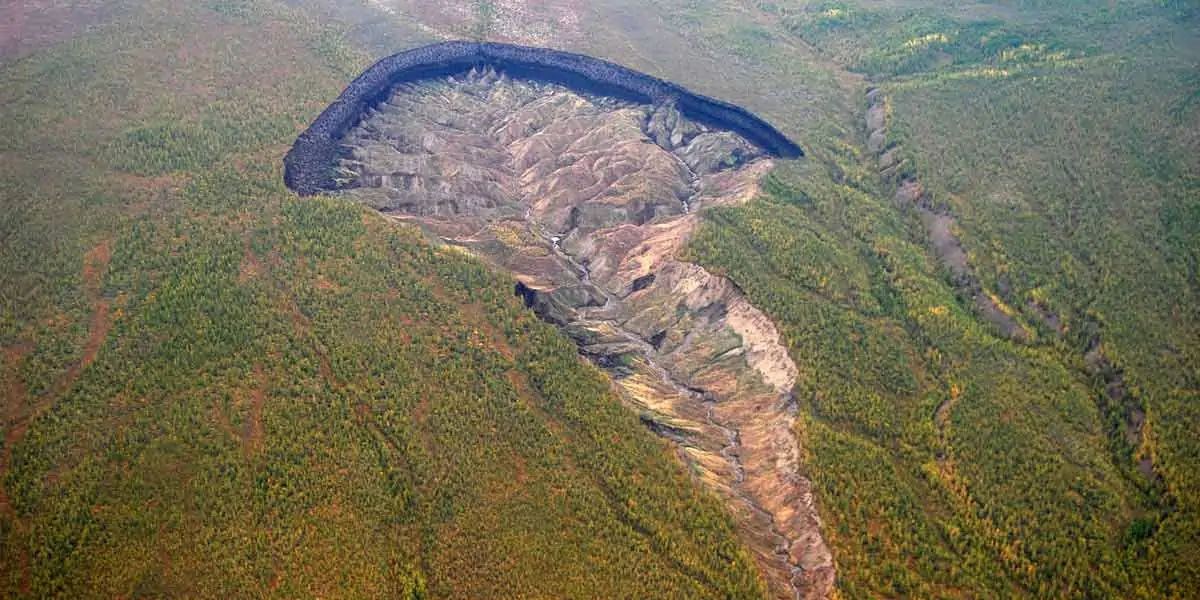 | in Did You Know Facts
Did you Know? The Batagaika Crater is the result of human folly.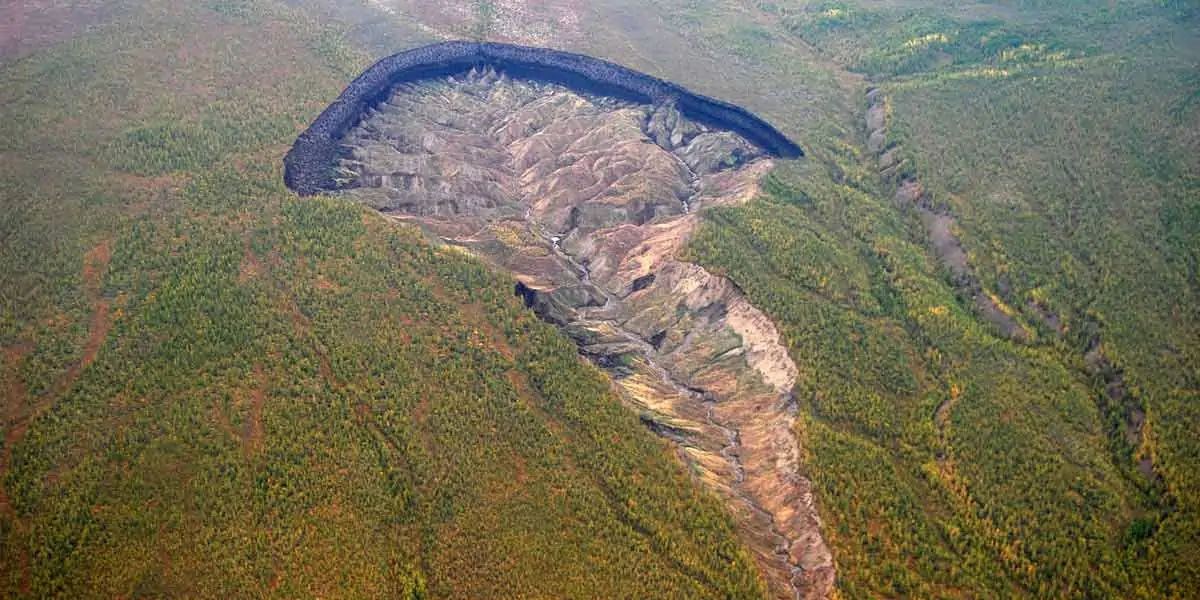 We could sit here and argue that a massive asteroid is to blame for this enormous crater, but it isn't. The fact is that when trees are removed from soft, sandy ground, the earth practically collapses and continues to slide away from natural reasons every so often.